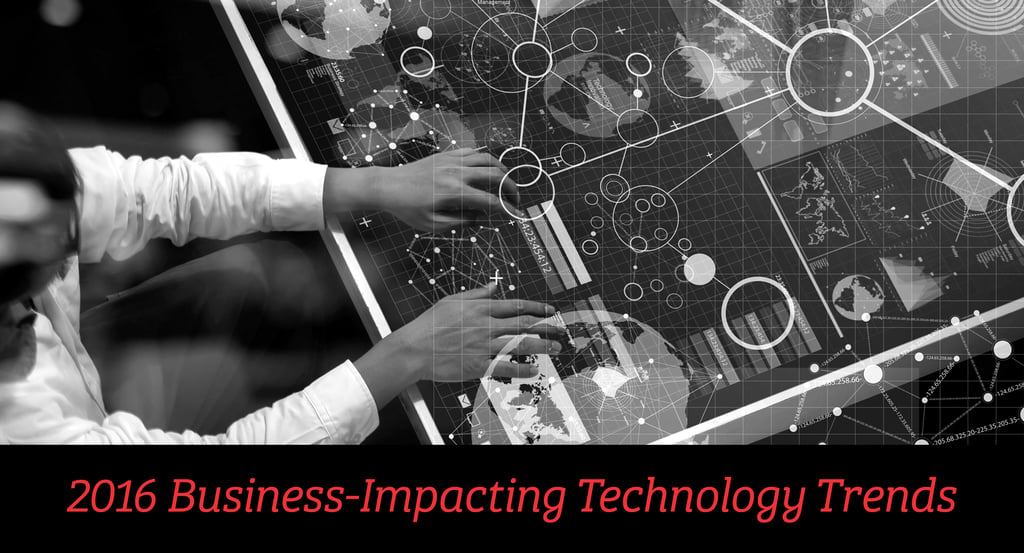 Technology is a hell of an industry to keep atop of – its constantly changing, upgrading, and evolving. Sometimes it gets difficult separating the hype of the latest and greatest technologies from the reality of products that are actually game changers.
Each year, the Open Mobile Summit features insights from senior mobile experts about what technologies are impacting their business, what their concerns are, and what opportunities they have spotted. Below are some of the highlights from Open Mobile's report on the Mobile Industry.
1) Digital Entertainment and Smart Home Technology are having a banner year.
Last year's top three areas for growth were mobile payments and banking, wearables, and mobile health (m-health). This year, the biggest growth prospects came as a surprise as mobile streaming/connect tv technology and smart home technologies shot up the list (mobile payments and banking remain in the number 1 position for another consecutive year).
2) It's easier to re-engage existing users than to attract new ones.
85% of mobile executives are moving their focus from prospecting to retention for long-term growth potential.
3) The rate of innovation is steadily increasing.
This year's most popular technologies are cloud computing, open APIs, and mobile big data—which is not a surprise as its topped the list of what's strategically most important to mobile marketers for a number of years now.
The new hotness in technology comes in the way of messenger bots, machine learning, and voice/sensor/visual search integrations. Almost 30% of mobile executives are integrating and deploying these emerging technologies and they are on pace to double in adoption rates over the next 12 months.
4) Personalizing mobile experiences is a given.
Users have come to expect a level of personalization with their mobile apps and experiences. Location is the most popular set of data built into mobile technologies; past interactions and purchase history is also something users expect their apps and mobile sites to remember.
What we found most surprising about this report is that is that interest in developing wearable technology is falling flat. Last year, it was identified as the number 2 area of mobile growth; this year, wearable technology fell to the bottom of the prospective growth list. Only a third of respondents are currently working on products for wearable platforms (or have plans to do so in the next 6 months).