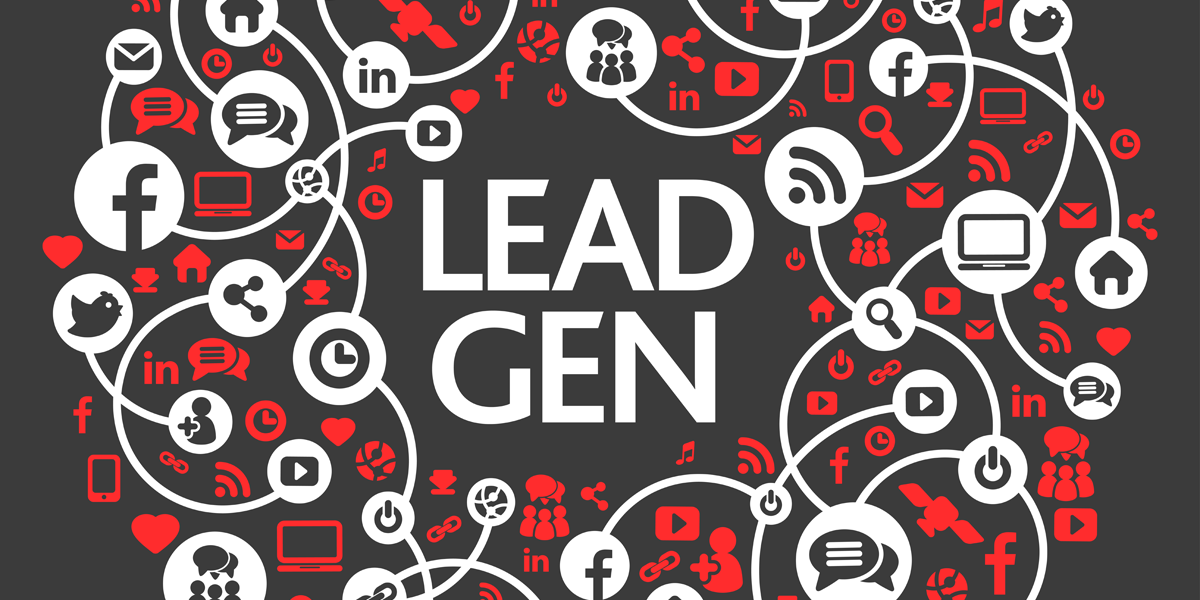 You might think your business doesn't need social media. Sure, you like reading Conan's latest 160-character quip and checking out pics of the sandwich your uncle had for brunch, but you're after b2b leads. There's no place for social media in your lead generation strategy, right?
Wrong. It's time to combat the contrary voice in your head (or in your office) that's stuck on the 4 misconceptions below:
1. The customers we want aren't using social media.
If you're a b2b company, you're not dealing directly with an individual consumer whose nose is stuck to his Facebook feed full of cat videos. That doesn't mean social networks can't get you the attention you want! Join professional groups on LinkedIn to connect and interact with your peers and potential clients. Search Twitter for hashtags related to your industry, and your client's industries. Chime in and become part of the conversation! Through thoughtful discussion, you'll enhance your presence and credibility.
2. None of our competitors use social media.
First of all: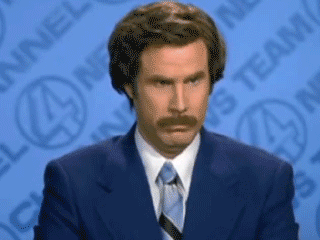 Ron Burgundy and I have something we'd like to tell you.
Your competitors are using social media—and you're missing out on the opportunity to engage and show your value!
Second of all, let's assume for a moment that your competitors really aren't using social media to enhance their brand reach. You now find yourself in the enviable position of having an entire channel of free leads with nobody but you to help them fulfill their business needs.
Either way, establishing your social media presence is a win-win!
3. Social Media is a flash in the pan. We can wait it out.
As of the latest Pew Research Social Media Fact Sheet, 73% of online adults use social networking sites. 71% are on Facebook. Nearly 1 in 4 uses LinkedIn. Nearly 1 in 5 uses Twitter. After an initial surge between 2005 and 2010, these numbers are beginning to stabilize in a steadily upward-trending rate. This is not the streaky here-then-gone behavior of a fad; this is a change in the way we as a society interact with our world and with each other. To ignore the role social media can—and MUST—play in today's effective marketing techniques is to shackle yourself to the past.
4. Social media won't get us any leads.
According to HubSpot's State of Inbound 2014-2015 Report, 65% of sales professionals and over 80% of marketing professionals assert that social media has become a more important lead source over the past 6 months. Additionally, it shows that the primary lead source for B2B, B2C, AND Non-profit companies is not traditional marketing, paid media, or self-sourced sales leads, but Inbound practices such as genuine social media engagement. Cost-per-lead (CPL) is also significantly lower using such practices.
If you're interested in some ideas for how to employ social media and other techniques in your lead generation strategies, check out our free e-book, The 30 Greatest Lead Generation Tips, Tricks & Ideas.