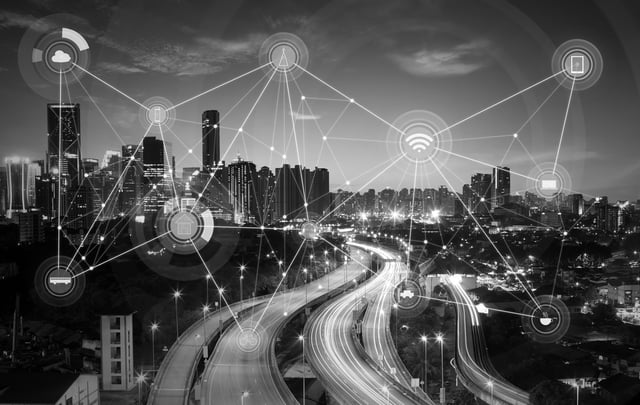 One of the best parts of working with tech companies is getting a front seat view of technology's evolution. Technology is integrated into every facet of our lives as well. Although Forbes recently reported that the IoT consumer demand has "stalled", a recent survey from Machina Research found that 43% of enterprise IT budgets will be "gobbled up" by IoT by 2020.
Our client Gartner reported that 11.4 billion connected things will be in use worldwide by 2018. Security vendors will be especially challenged to offer innovative long-term means that protect IoT.

According to study author, Andy Castonguay, the majority of US companies expect to have IoT solutions in place by 2018, which poses a remarkable opportunity for the vendor community to help companies integrate IoT into their operations and products.

However, this transition isn't without its challenges. During a recent conversation with an IoT innovator, they express the frustrations and complexities of promoting IoT. In one of the fastest growing segments, it's easy to be lost in the increasingly crowded category, especially as well as recognized brands that take the lead.

At thinkdm2, we humanize the Internet of Things, reflected in our work with clients like Intel, Nectar, and Wipro. We know how to position technology companies and simplify the complex. Building brands for the small digital disrupters, and helping enterprise shake up just about every industry.

Whether it's IoT or other segments of the tech industry, we'd like to share some of our bold ideas and fresh perspectives with you.