build your buyer personas now!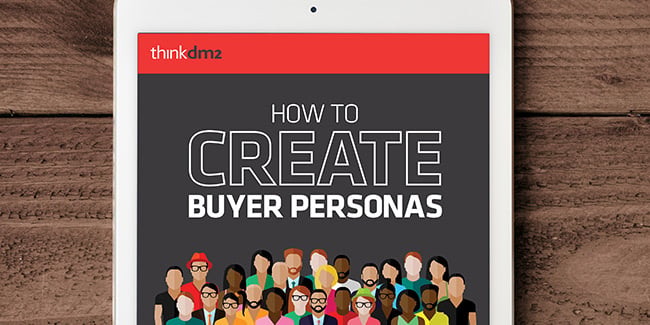 Are you ready to take your marketing to the next level?
By creating buyer personas, you will be able to target your marketing and directly increase sales, increase your qualified leads, and convert them to customers.
Learn best practices for creating buyer personas in your industry. Our Ebook, How to Create Buyer Personas, is a complete guide to fully developing your personas and includes:
What are buyer personas?
How to use buyer personas effectively.
What are negative personas?
Sample personas.
A template for creating your own buyer personas.
Fill out the form to the right to download your FREE Ebook today!