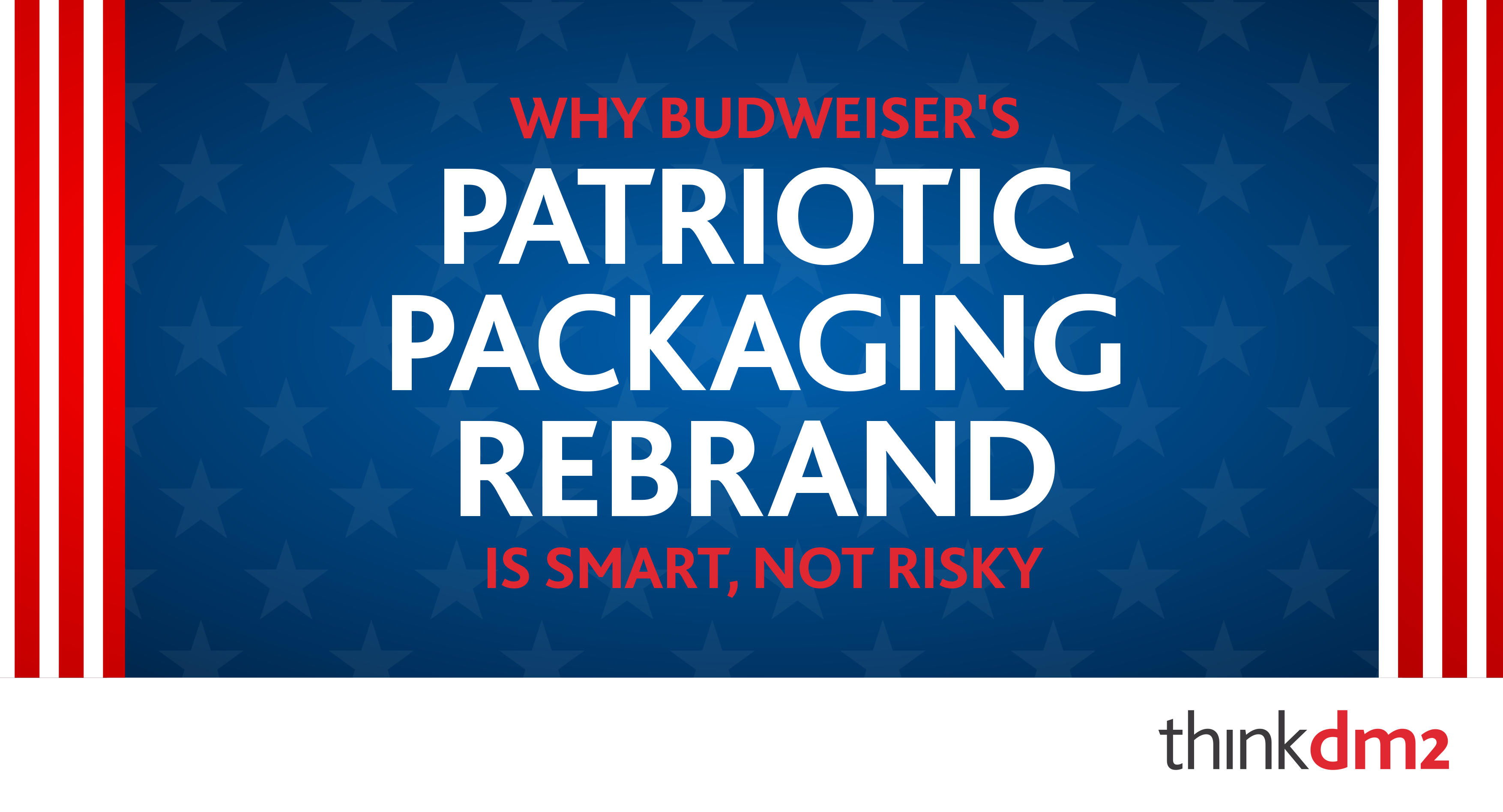 The general rule of branding across your messaging, visual identity, online presence, etc. is "consistency is key." Yet this summer, Budweiser is throwing this cardinal rule out the window.
In case you have been living under a rock: this year is an election year. To leverage the heightened state of patriotic awareness we're living in, Budweiser is changing the name of their company on their beer packaging—from "Budweiser" to "America"—until November.
Ricardo Marques, the vice president of Budweiser, said, "We are embarking on what should be the most patriotic summer that this generation has ever seen…Budweiser has always strived to embody America in a bottle, and we're honored to salute this great nation where our beer has been passionately brewed for the past 140 years."
Here's why Budweiser will be able to get away with proverbial "Branding Suicide":
1. Budweiser is already "Made in America."
Budweiser brews all of their beer in the United States—they're as synonymous with America as apple pie. They even go so far as to posting pictures of cheeseburgers on their Twitter page. If that doesn't scream "America", I don't know what does.
2. It's not their first patriotic can design.
Budweiser has already plastered their cans with the Stars and Stripes, and the Statue of Liberty. Loyal Budweiser drinkers may not notice the new can design—but you can count on the occasional (or reluctant) drinker to notice!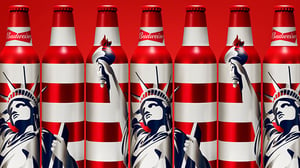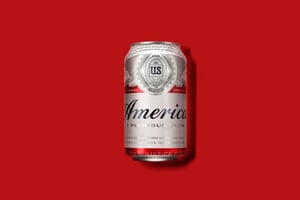 3. It leaves itself open to interpretation and is inclusive.
The cans say "America," and not "U.S.A.,"—which is perhaps the riskiest part of the campaign. This year's patriotism extends beyond the United States; we're celebrating South America at the Olympics in Rio, as well as establishing a unity between North and South America with the first Copa America soccer tournament being held on U.S. soil.
The can also appeals to different types of Americans—both the sarcastic "'Murrica" chanters and the serious patriots. It's going to be hard NOT to get excited about cracking open a can "America."
4. They are already winning at sports arenas.
Peyton Manning (ostensibly unprovoked or compensated) said that the first thing he would do after the Super Bowl was crack open some Budweisers. And the fans agree: 16 out of 32 NFL stadiums prefer Budweiser or Bud Lite (according to Business Insider). On top of that, in 2014, the Washington Post found that Anheuser-Busch beers were sold at the most baseball stadiums–29 of 30 parks–compared to the 27 parks that carry the second-place winners, Modelo and Coors.
5. They are taking the optimistic road.
When it comes to politics, there seem to be three general takes: we're doomed; we're saved; or 'who cares'. This year, many Americans are looking for a savior; and everyone is calling 'doom'—except for Budweiser.
Budweiser has found a smart way to leverage 'emotional marketing' by building it against the backdrop of current events. Instead of taking a side in the election, they opted to make the election season about America as a whole—which every resident can get behind!
Budweiser has proven to be a great company with a strategic branding strategy. Is your business being successfully reflected through your brand? Download our FREE e-book to see if your business has created a perfect brand.