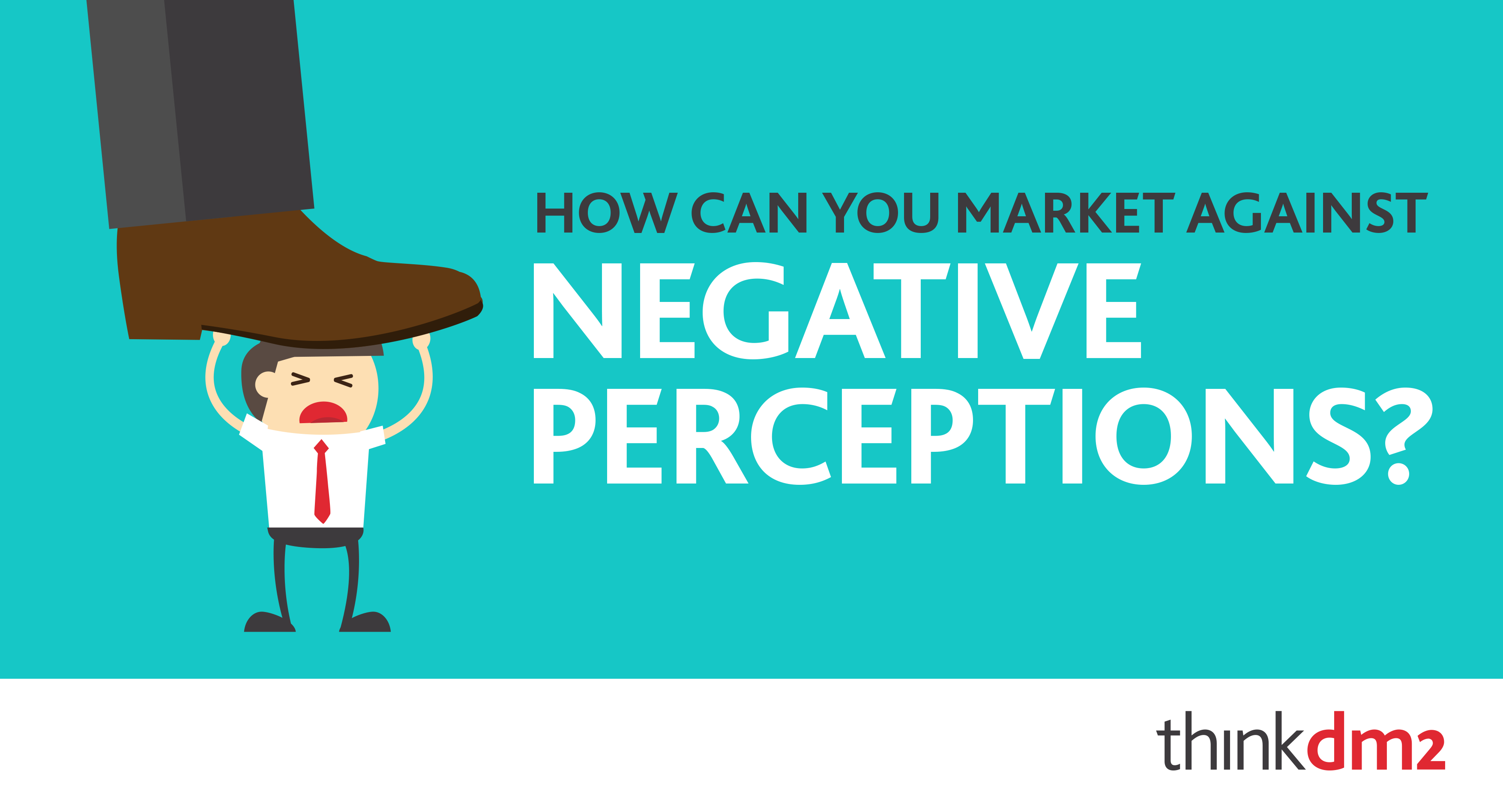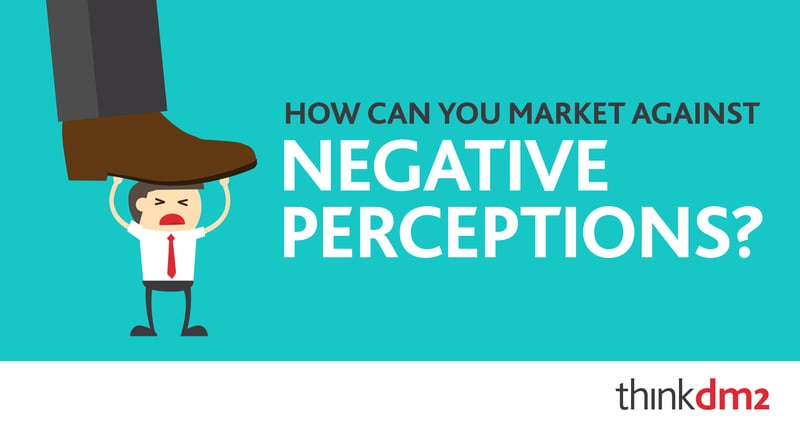 After the 2008 financial crisis, the Wall Street banks were clearly one of the largest and most hated industries in the country. The recession erased all of the positive impressions people had for this industry. If the business of big banking had a tagline during this tumultuous period, it would be "You suffer, we sail."
Marketers faced a steep uphill battle: "How are these financial institutions supposed to regain any sense of trust from the public?" Almost a decade later, the people at Goldman Sachs and TD Ameritrade Institutional are still figuring out how to take on this PR and marketing monster.


Goldman Sachs turns to Tech and Transparency
In an effort to reposition themselves, Goldman Sachs has become more transparent about how they do trading. To do this, they appointed R. Martin Chavez to Chief Information Officer, as the New York Times explains in their article, "A Gay, Latino Partner Tests Goldman's Button-Down Culture."
Chavez is interested in increasing the emphasis on Goldman as "a company that produces stock trading software", and making the software available to their customers. He wants to take the trading secrets of the company out of the "back room" and into the hands of their clients and customers. By putting the control in the hands of their customers, the public is more likely to give Goldman Sachs a second chance — which is the first step in the road to repair their reputation.


TD Ameritrade Has Stories to Tell
TD Ameritrade Institutional is trying to change their image with a campaign called the "Human Finance Project." But as Kelley Caffrey, Marketing Director at TD, tells Ad Age, it should be looked at more as a movement to change perceptions about the finance industry than as a marketing campaign.
TD will be interviewing advisors and telling their stories to show the public that the bank is not a "big, bad wolf," but a conglomeration of real human lives with passions, dreams, and struggles similar to what the average person experiences. By drawing on pre-existing truths about their company, TD is in a position to change the dialogue about themselves, while redirecting attention from executives to employees.
This tactic has more of a potential to backlash against TD. The public is left to question whether the employees at TD truly represent the bank, or if the executives do. If the public decides that this is an attempt by TD to distract them, TD will have dug themselves into a deeper hole than they started in. Our take is that lower level advisors don't really define who the bank is, so the campaign will have to work double-duty to make their efforts sincere.


How will you handle negativities in your industry?
When there is a crisis of public distrust in any industry, marketers and publicists can only do so much to put out the fire. Either you will need to take a step back to see if there is a core problem that needs to be addressed—which is what Goldman Sachs did by reevaluating their services; or you can address the negativity with an opposing point of view—which is what TD did with their Human Finance Project marketing campaign.
As a brand, you are selling much more than what meets the eye. When customers choose your company, they are choosing your brand. Do you think your brand resonates with your business? Download our FREE e-book and find out!