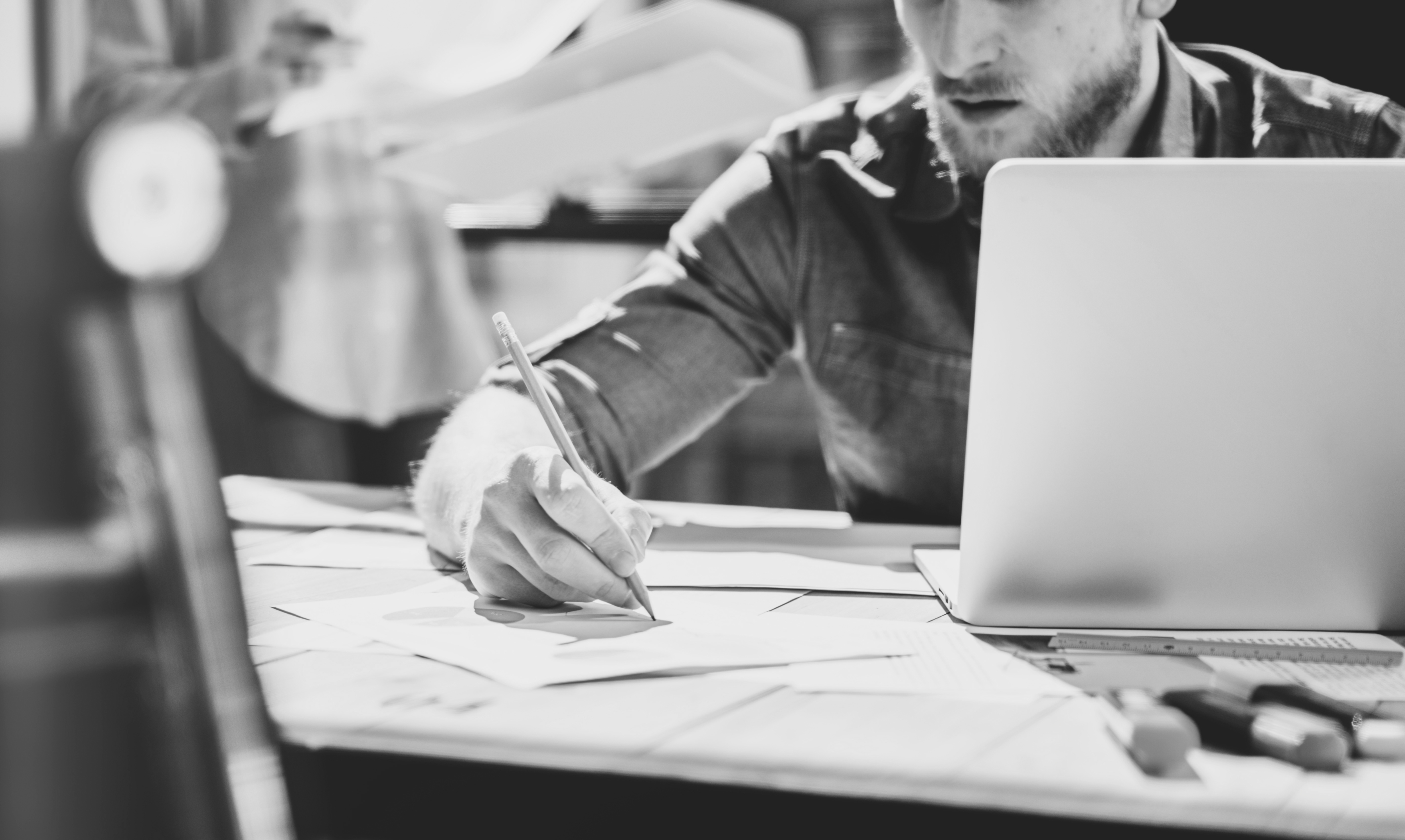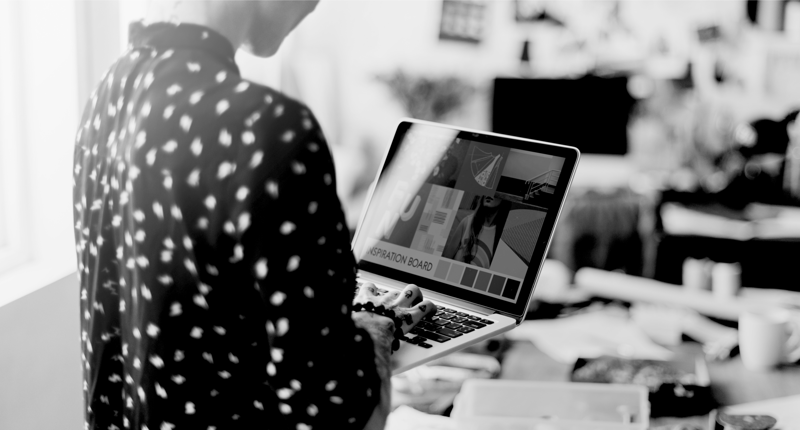 image credit: rawpixel/shutterstock.com
Last year we packed up our offices and learned to work with our pets calling for attention and children walking into our meetings. The new WFH life challenged businesses to rethink the sales model. With no sales team on the road and more clients at home and online, our websites became an even more important sales vehicle, and it should be optimized as such - for a great user experience that will keep users visiting and revisiting. Here are some website trends we expect to see in 2021.
1. Life on Screen - More Immersed Digital Experiences



Robust design blurring the lines of virtual and real can be expected to gain momentum in 2021. The screen will exceed our real-world expectations by producing stimulating interactive environments that make up for what we've missed in real life. We already see spatially rich environments with intricate visual effects implemented in experiences like Lectures. Brazilian designer, Arthur de Almeida teaches basic photography concepts on this long-read visual site.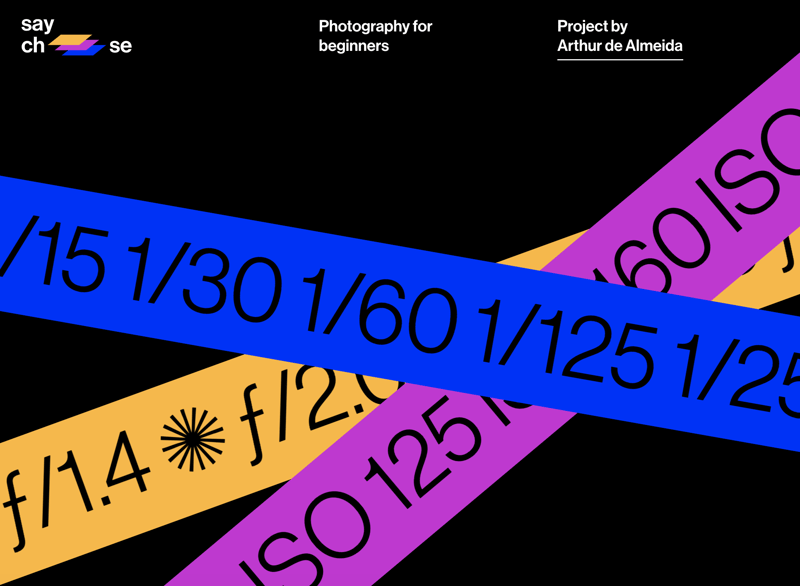 Our news has also adopted this trend. The New York Times now gives us stories with deeper context offering strong visuals from all angles.
2. Personalized User Interface - Beyond Dark Mode
With the average adult spending 11 hours per day looking at a screen, personalized UI trends, like dark mode, already benefit users by reducing strain on the eyes and increasing screen life expectancy.
Beyond dark mode, modular and modifiable assets and interfaces will continue to be developed by designers, optimizing the online experience to represent each user's unique taste, style, and identity. This more inclusive design also contributes to customizable interfaces. Instagram has enabled users to do just this by introducing message themes.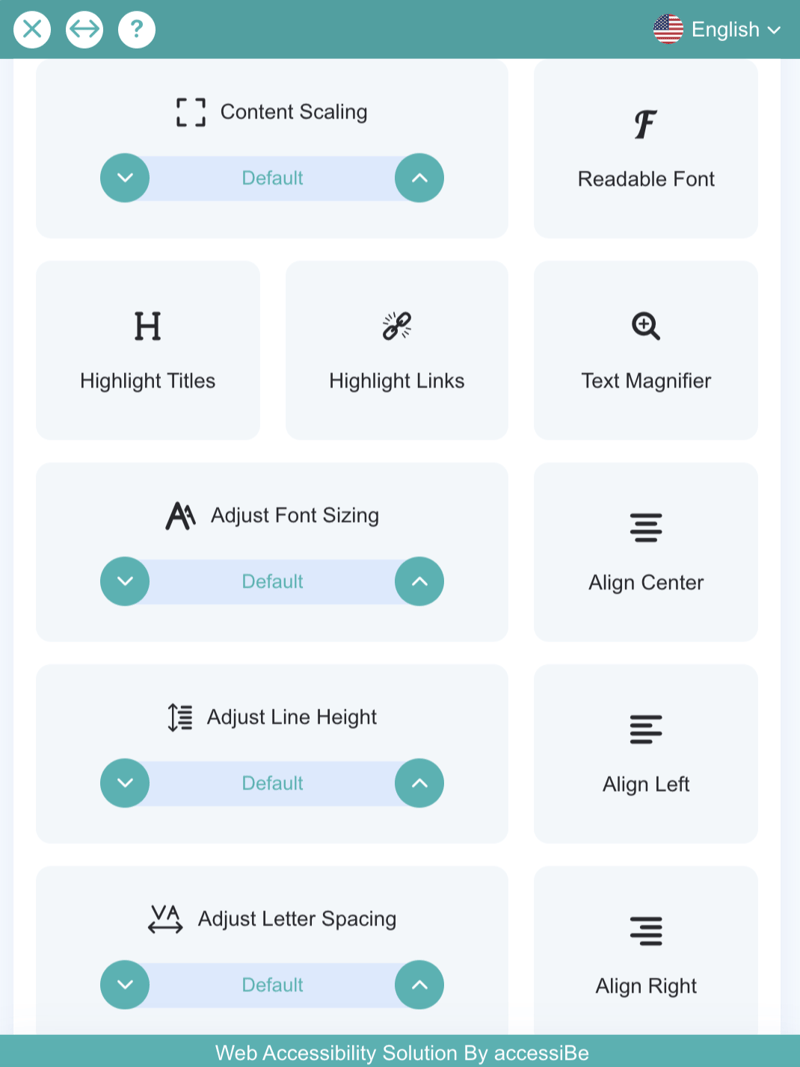 While not many B2B companies have implemented this new trend on their sites yet, there is great benefit and reason to doing so soon. Users can personalize the content of their screen to suit their reading preferences or accessibility needs thereby increasing comfortability and content consumption. Win-win! Also, ADA Title III laws prohibit discrimination in public places of accommodation and with a recent pandemic shooing people away from public spaces to online sites, the definition of "public places of accommodation" is being extended to Websites. The law has passed for state and local government sites, but don't say we didn't tell you when the law passes for all websites. This trend is poised to be the next mask-wearing, post-COVID-19. AdWeek's personalizations include content, color, and orientation adjustments, and seizure-safe, ADHD friendly, and visually impaired mode, among others.
3. Voice-Activated Interface (Voice Search)
Searching is no longer limited to typing a query with a computer keyboard. It can be achieved virtually anywhere using several gadgets and is often spoken rather than written. Voice recognition software like Siri has come a long way achieving 95% accuracy. Designers have adapted to the change and with 27% of the global online population using voice search on mobile, we can expect more websites integrating voice search features in the traditional search bars. Google has already successfully implemented this feature — comment and tell us about other websites you've seen with this trend.
4.

Artificial Intelligence - More Human Design
Any talk about 2021 trends would be incomplete without mention of AI. From chatbots to lead generation on websites, AI facilitates a level of data gathering and analysis that humans can't. With constraints on our interaction with the real world, marketers are implementing features on chatbots to imitate human expressions and improve user experience. What does this look like? Expect a revolutionary site search experience that understands natural language and delivers clear, concise answers in the form of knowledge cards, maps, and even guides you to the page you need (source). In addition to understanding natural language, bots will also "speak" naturally by using filler words like "hmm" and "umm". Juniper Research forecasts that chatbots will be responsible for cost savings of over $8 billion by 2022. With savings and rewards this large, we expect more sites to employ the feature.
5.

Cookiepocalyse



In 2020 Google announced intentions to phase out third-party cookies on Chrome by the end of 2022. Third-party cookies are created by sites other than the site you are currently on. This allows marketers to track online users and their behaviors when not on your site. This tracking opens the door to more personalized and targeted ads. The death of third party cookies means more websites will now collect first-party cookies to keep up with tracking. This is a lot easier than it sounds. On the user end, it may look like the pop-up below. Once the user preference is selected, the pop-up will continue collecting user site data and won't reappear until the preferences are manually deleted.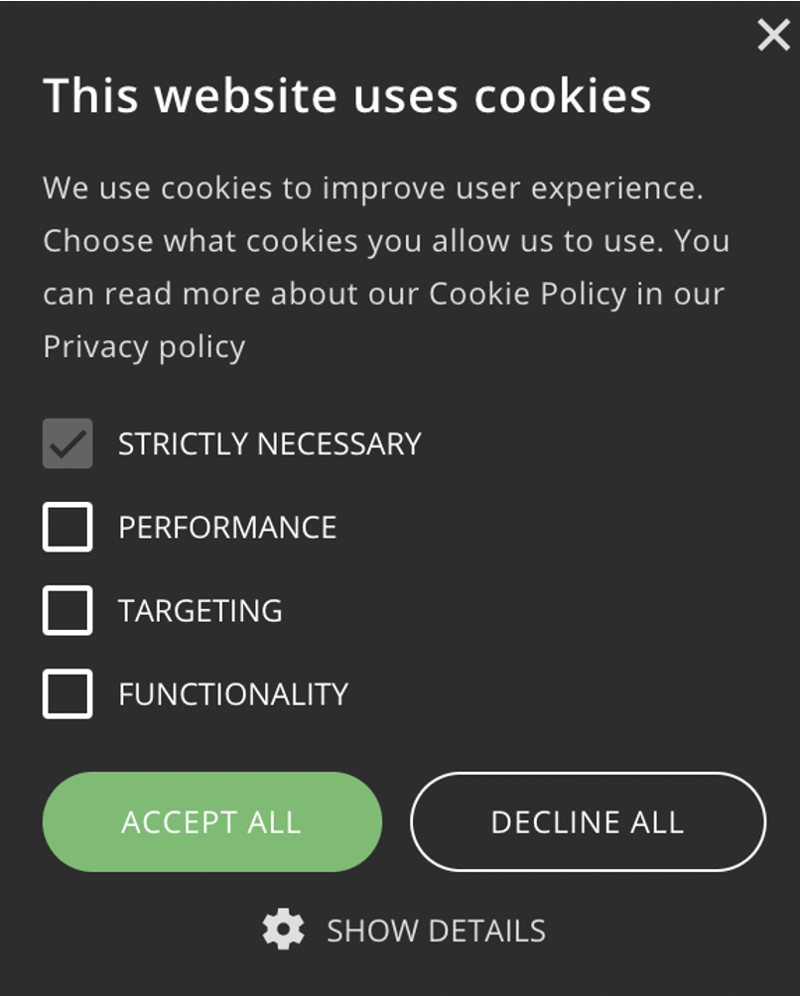 We are a New Jersey-based digital marketing and branding agency. If you're looking for additional insights from thinkdm2, please subscribe to our blog and follow us on LinkedIn for regular updates. Thinkdm2 is a B2B digital marketing and branding agency located in New Jersey. We provide marketing, branding, website, and design services for technology companies in industries such as SaaS, IoT, and Professional Services.