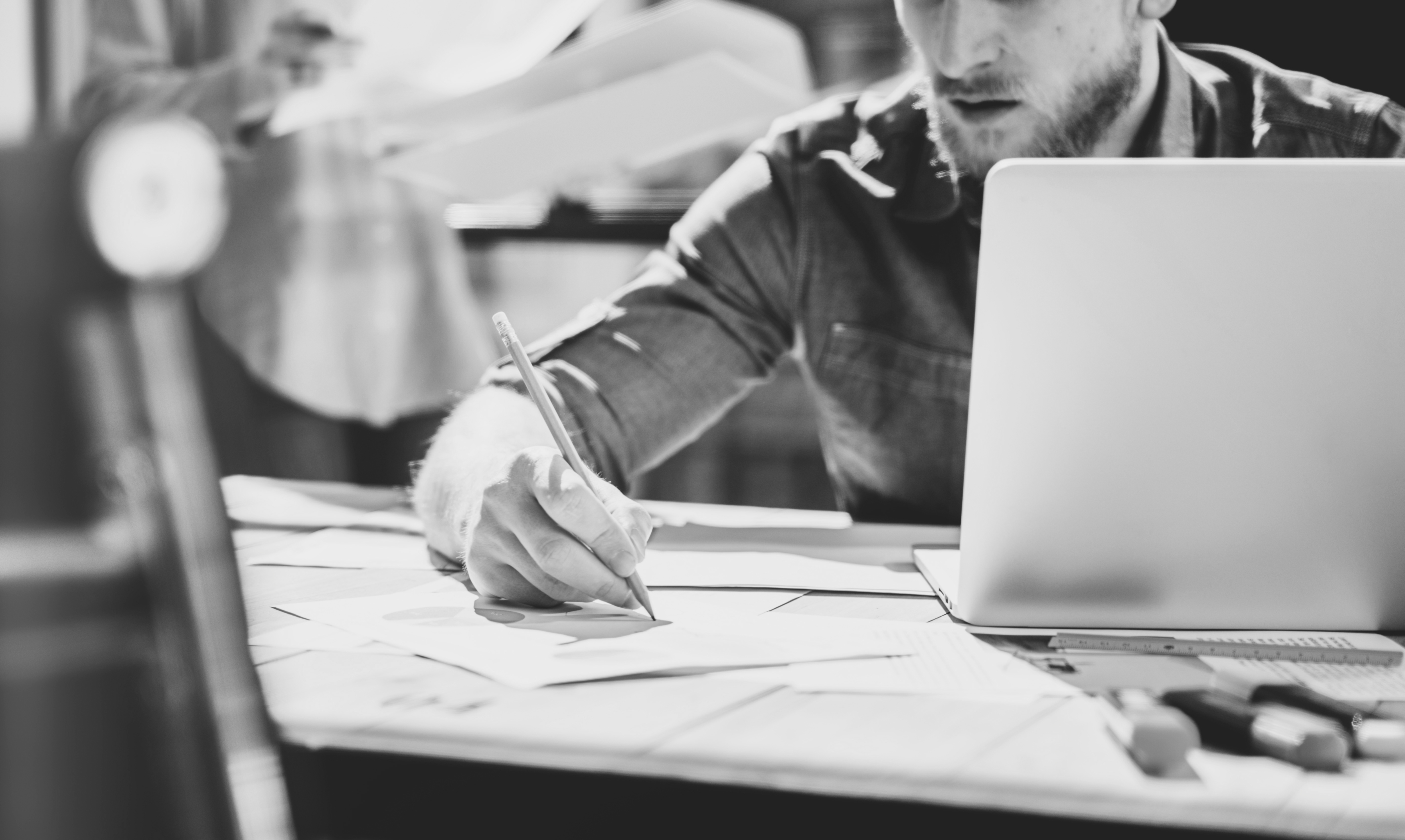 image credit: g/Expertvector/shutterstock.com
In B2B content marketing, content personalization is not as simple as including a prospect's name in an email. Keep reading this blog to learn tips on how to personalize your B2B content.
What is Personalization in Digital Marketing?
In digital marketing personalizing your content means tailoring it to your audience and their desires, motivations, and problems that they are looking to solve. Personalizing content will provide more valuable content to your viewer/ client.
How Can Marketers Drive Growth Through Personalized Content?
Marketers can drive growth through personalization because the content will address the prospect's specific needs and should be aimed to make something easier for them.

Here are 3 tips to follow on the best practices for personalizing your company's content:
1. align with your buyer personas and buyer's journey
The buyer persona will help you distribute content on topics that they care about and are interested in. This content must be relevant to them, their industry, or their lives in order to be the most helpful to them. It will always improve their view of your company and they will trust your company for more information in the future. This helps increase the number of returning clients. Keep your buyer personas and buyer's journey up to date, as it will help you create content that most accurately resonates with your audience.
2. create content that is accessible, engaging, and useful
As mentioned in step 1, the subject matter of the content needs to be relevant and intriguing to your audience. Additionally, the format of your content is just as important. It should be visual, interactive, and experiential in order to provide the audience with a great interaction with your brand.
All of your target audiences must be able to access your content, meaning that it must be accessible on all devices. If it is not compatible with a mobile device, for example, that is a large segment of people who will not be able to view your content.
If you can get your audience to engage with your content, they will then have those individual experiences, creating a more personal connection to your content versus other available content.
Your content needs to be useful and provide information or solutions that your audience is looking for. If it does not seem to help them, they will leave your content and find some from a competitor.
3. pay attention to what's resonating with which segments of your audience
It is important to understand each segment of your audience and what content they like best. By analyzing and measuring your content and its success, you will be able to do so. Metrics can tell you views, clicks, shares, downloads, and more, which will tell you more about the relationship between your audience and your content.
The goal of personalized content is to build value and trust among your target audience. They should believe that your brand's content reflects their wants and needs.
Reach out to Thinkdm2 to learn more about how to create unique and personalized content experiences for your audiences.
Sources: Foleon.com