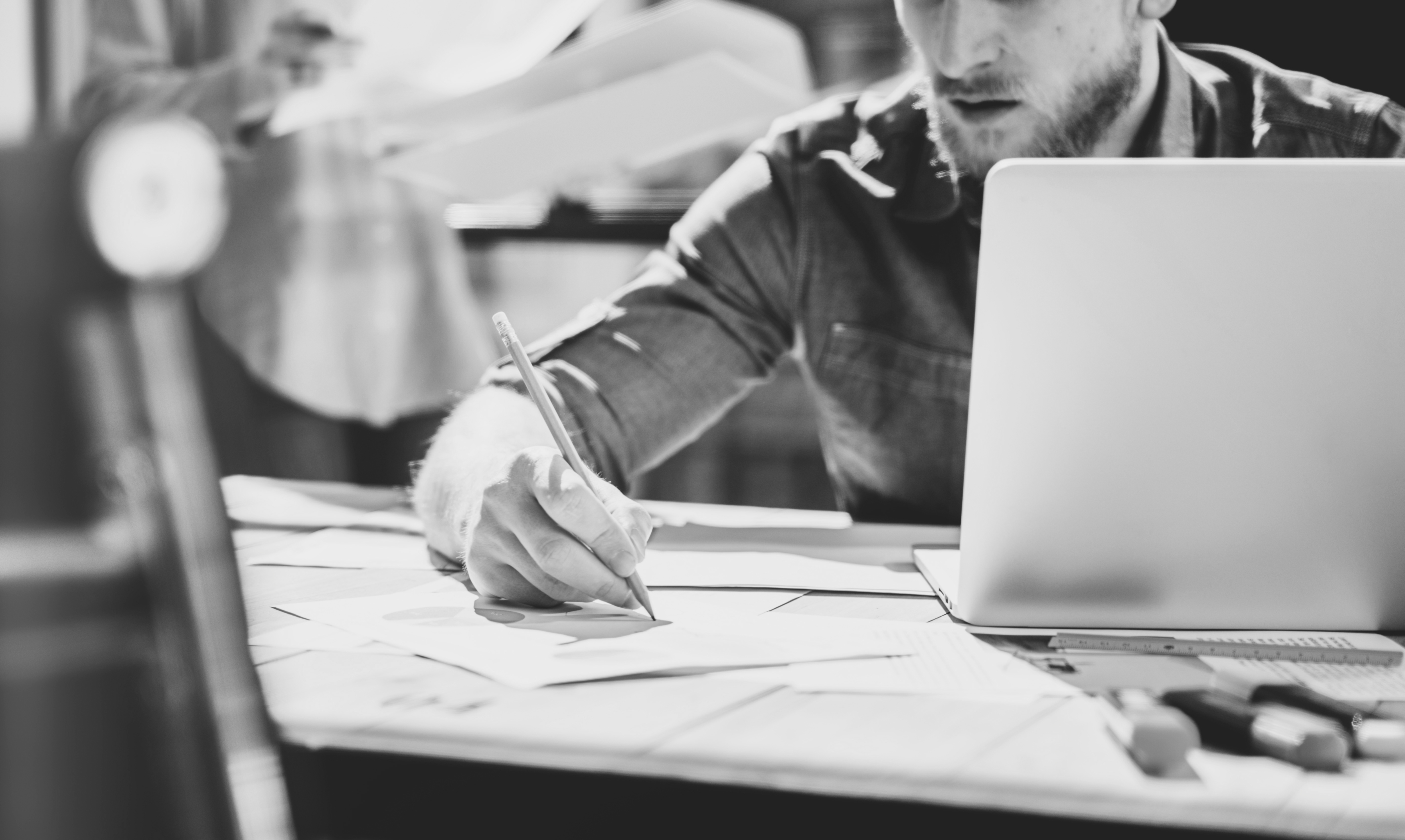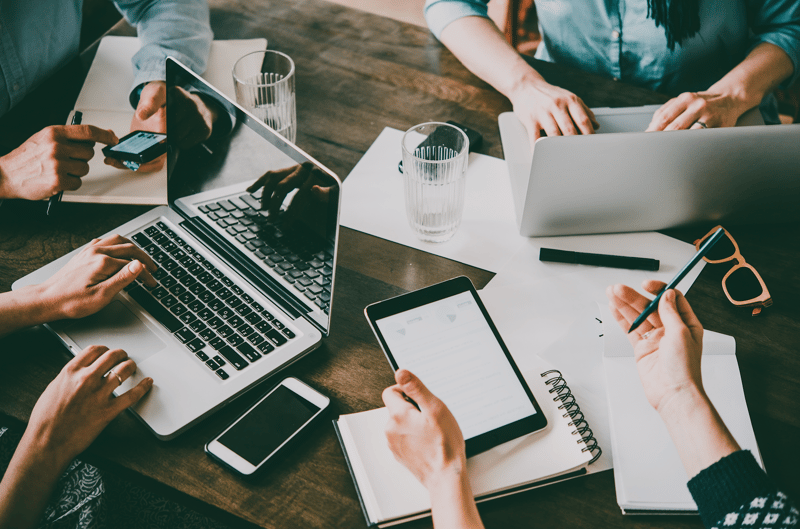 image credit: g/Yulia+Grigoryeva/shutterstock.com
Scaling content is all about producing quality content at a quick rate, resulting in an efficient content marketing strategy and production. Keep reading to learn some tips on how to successfully scale content.
collaboration
Collaboration works best when everyone is on the same page and brings their skills to work together in order to create content. Collaborating relieves all the responsibility from one person and distributes it among multiple people. This allows everyone to give their all to every aspect of the content creation process.
How do the user roles work?
Assigning roles to each creator is a good idea to define who does what and have standards set for each individual working on the continent.
Here are some roles and their responsibilities:
Admin: can access all settings, add and delete users, and set roles. The admin has total control over all workspaces.

Content Operations Specialist: can create and edit projects and is the publisher for the content.

Creative Director: the designer who creates templates and owns the media library. Can share templates and media across workspaces.

Content Marketers: the editors who can add and edit projects, but cannot delete them or publish them.
Roles are important as it allows scaling content to become a team effort and they distribute the responsibilities.
Get your content creators talking to your audience
The best way to find out what your audience wants is to ask them! Surveys or interviews will tell you what your audience is looking for, what they enjoy, and what you could do to attract more viewers. You can this information to then create better content more targeted toward this audience. You can possibly even use their quotes in your content to help persuade others.
To continue, listening in on sales calls will reveal what the barriers to sales are and what messaging tactics work well and which don't.
Empower everyone to design content
Providing pre-approved templates will allow even those who have fewer design skills to be able to produce content that is consistent and on brand. Templates make it easy for everyone to create and have a design and style to follow.
Templates result in a uniform style for all content and are easy to follow. The continent can be produced faster and we know that the quality will be top-notch. Additionally, content can be produced by any team member at any time. Therefore, this increases efficiency and productivity.
Using templates, you can also explore the creative and design capabilities of your team members. It is an opportunity to see what people come up with when there are no limitations, and you might find a few templates that you were not expecting.
getting started
The entire marketing team must be committed to scaling content production in order to get going in the right direction. Follow the steps outlined above in order to see the most successful results! Contact Thinkdm2 to learn more!
Sources: Foleon.com