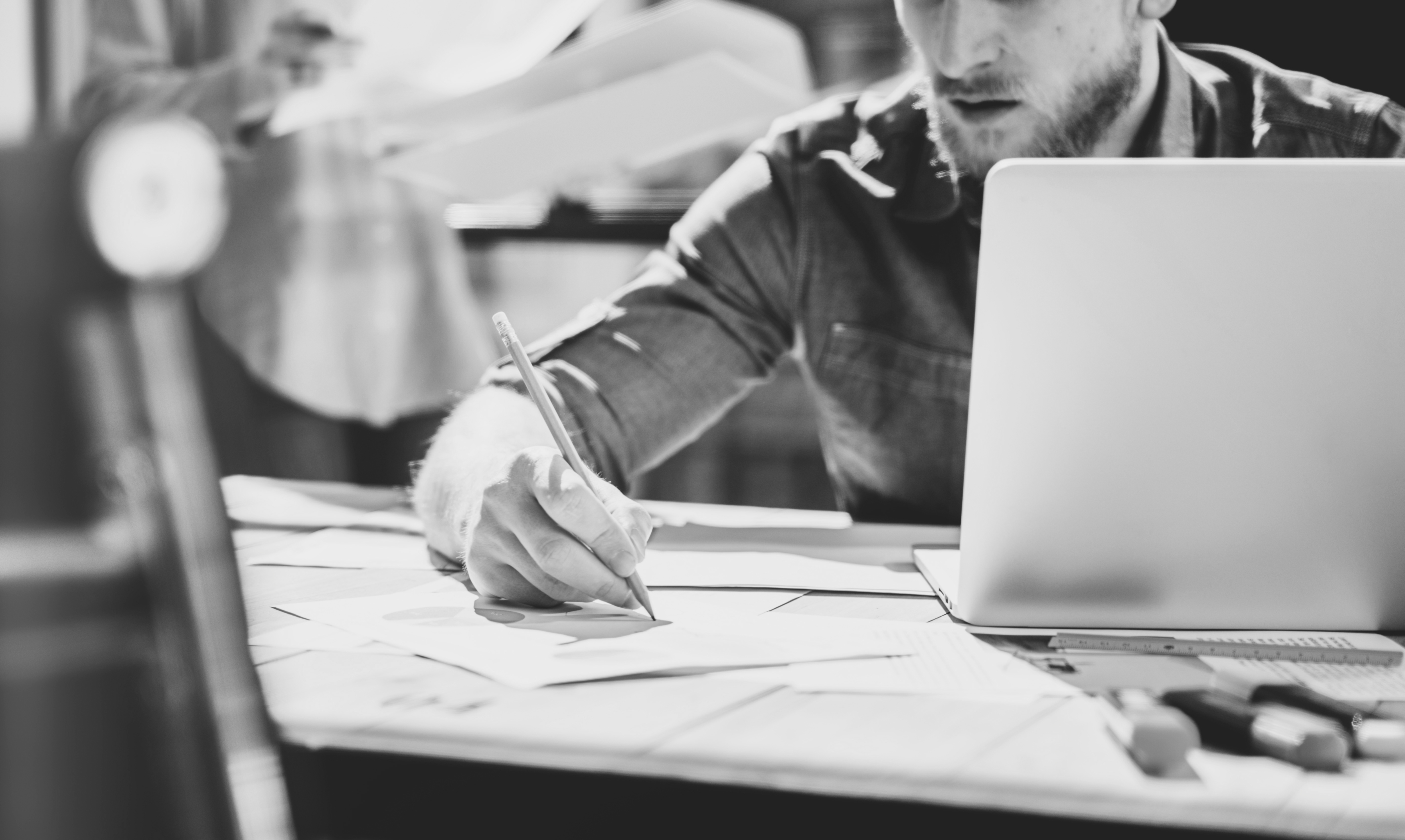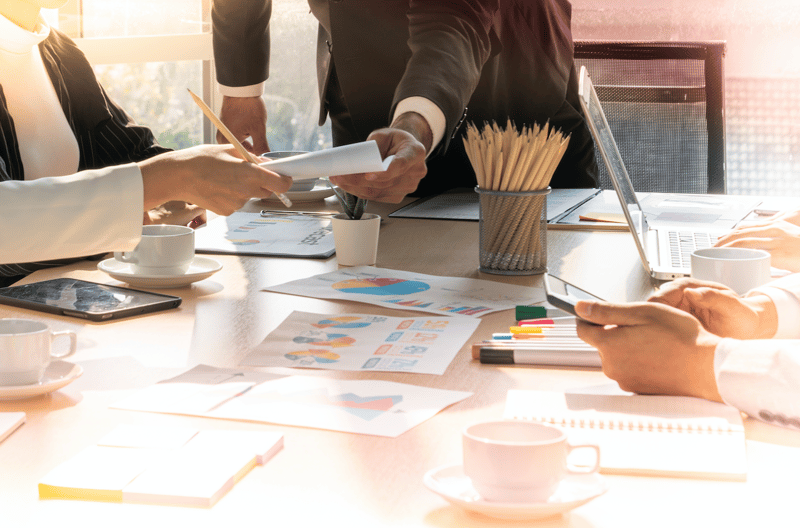 image credit: g/nymphoenix/shutterstock.com
As content creators are constantly coming up with new ideas for their content, finding inspiration can sometimes be a struggle. Whether they can't come up with the right headline, craft an attention-grabbing hook, or have hit a wall altogether, there are ways to spark creativity and find something that will inspire them.
Starring at blank pages is frustrating and won't help content creators get any further. Rather than sitting and staring, they should try to work through their creative blockages. Keep reading to learn methods on how to keep your content creators motivated.
conduct brainstorming sessions
Brainstorming is a great way to explore different perspectives and opportunities. One idea can lead to something else, which could end up benign the inspiration for the content. Brainstorming with a group of people can bring up a wide variety of views and ways to develop ideas into content. Additionally, groups can help each other expand on ideas and bring them to life.
Follow these tips to organize brainstorming sessions that will keep content creators inspired:
Make brainstorming sessions a regular fixture.

Setting a time for brainstorming every so often will help guarantee that you will not forget about it, or be too busy for it. You don't want to overwhelm your team, so setting a brainstorming meeting into the schedule will help everyone prepare for it and have time to discuss their ideas.

Make it fun!

By having a fun brainstorming session the team will enjoy it more and most likely come up with more ideas.

Bring specific questions for the team to answer.

Asking questions to the rest of the group sparks new thoughts and can result in unexpected answers. Another idea of using questions is to ask questions related to business challenges. These questions can inspire content creation that will be aimed at solving these challenges.
deep-dive into your analytics and results
Analytics will tell you how your audience is finding and consuming your content. If it is successful then you know what to continue doing, but if there is something that is preventing it from achieving its goals, then you know what needs adjustments, or what you should not continue to use. Having high-quality content is more important than having a high quantity of content. In order to keep content creators aware of what's doing well, you need to share the analytics with them. This will also inspire them to keep producing high-quality content that they know the audience likes and will end with the best results.
Analytics also allows you to optimize your existing content. For example, if you find people do not go past a certain page in an ebook, you can use the content from the rest of it and recreate it in different formats, such as a video.
Gaining an understanding of how your audience and leads interact with content permits you to improve the buyer journey and provide a better experience.
Get your content creators talking to your audience
The best way to find out what your audience wants is to ask them! Surveys or interviews will tell you what your audience is looking for, what they enjoy, and what you could do to attract more viewers. You can this information to then create better content more targeted toward this audience. You can possibly even use their quotes in your content to help persuade others.
To continue, listening in on sales calls will reveal what the barriers to sales are and what messaging tactics work well and which don't.
Experiment with content formats
In the past content marketers were limited to static formats, but now there are many more content format options. They are also now interactive and engaging for the audience. Exploring these different formats can also inspire content creators to try something new and exciting for the audience. For example, taking findings from a report but presenting it through a podcast, or adapting a product catalog into a slideshow are ways to convert boring, static content into enjoyable interactive content. These interactive elements are a proven method of increasing engagement with your audience. This is important because your content will become more memorable and stand out from other competing content.
keep an eye on your content creator's progress
Just like you have to keep track of how your content is performing, you should also keep track of how your content creators are feeling. Their inspiration is key to your content production. Check in with them about what motivates them and how they are feeling about the content they are currently working on. Have meetings where they can share new things they learned or new tools that help with their content creation process. Keeping your creators inspired and dedicated to producing and improving content will help form a smoother content creation process.
taking the next steps to content inspiration
Your content needs to be on brand, representing your company and values, but also needs to be unique and creative. With so much content available today, yours needs to cut through all the noise and stand out. You can only do so with inspired creators, so take all the steps necessary to make sure they are motivated and inclined to create the best content for your company.
Sources: Foleon.com