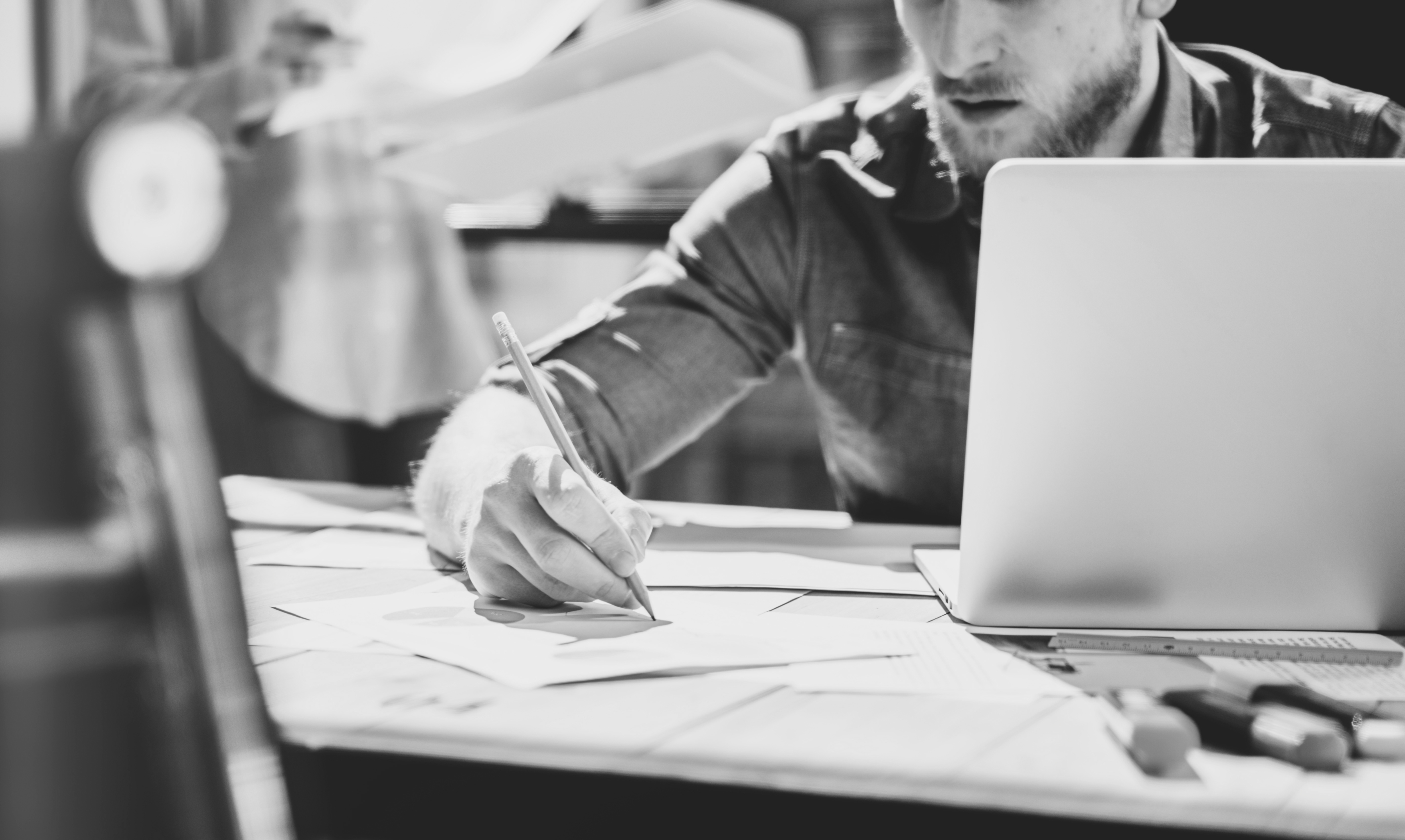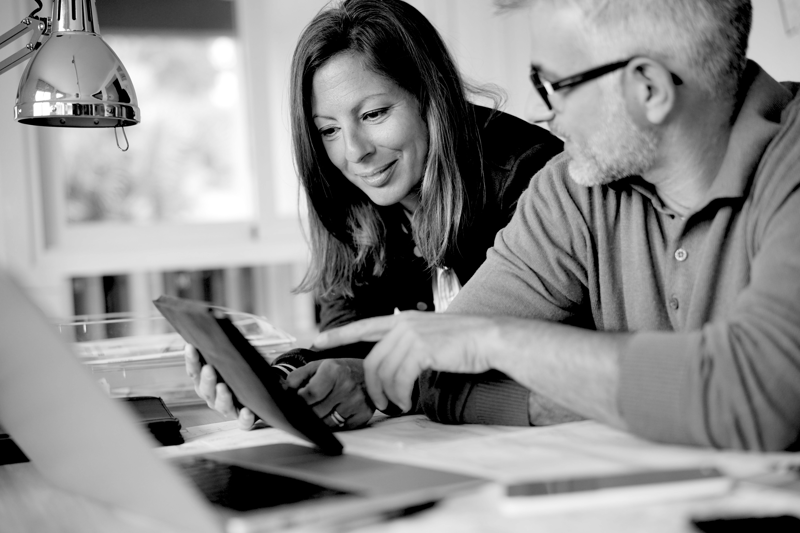 image credit: goodluz/shutterstock.com
At its core, marketing is about connecting with people, and in today's digital era, human connection is still a vital conversion ingredient.
84% of those surveyed say being treated like a person, not a number, is very important to winning their business.

While marketing automation serves as an effective, time-saving follow-up tool, you run the risk of creating an "uncanny valley." Our customers don't want the illusion of a connection; they want the real thing. They know the difference between a hollow email template and a sincere message. Most customers already see businesses as "a business" – out to make money without true concern for customers. But people are more inclined to listen to other people.
Humanizing your brand can not only build trust, but can shorten sales cycles, increase customer lifetime value, and provide opportunities to share your brand narrative with an active audience.
HOW EXACTLY DO WE HUMANIZE OUR BRANDS?
There are many opportunities to humanize our brands across departments, from adding a photo and name to your sales chat box to recommending more relevant content. Here are some tips:
1. Spend Time on your About page
Second to your Home Page, the About Page receives the most traffic according to HubSpot. Visitors come here to learn who you are and what you do. Prospects already want to know you, so what better place to authentically showcase everything that makes you special (minus that trophy you won in 5th grade). Visitors should have a good understanding of your brand story after reading this page.

Pitfalls:

Don't show off all your accomplishments, but rather focus on your customer needs and demonstrate how you help.
Don't limit yourself to written content, make your page a feast for the eyes and include a timeline, video, or infographic giving visitors the information they need with robust visual content.
Don't be afraid of your humble beginnings. The more people identify with you, the more trust is built, and the more likely they are to buy from you. Here's one of my favorite About Pages.
2. SOCIAL MEDIA INTERACTION
Social media is a powerful tool to connect with your audience and highlight your company's personality. You don't have to go viral to show your human side, you can be relatable or participate in thoughtful conversations. When crafting stories on social media, it is important to think about your story and your customer's story.
Engage with your audience and highlight/repost content from your biggest fans.

Start conversations and respond to customer concerns.

Ask questions and build more accurate buyer personas from the responses.

Involve your followers and crowdsource your next big idea.

Write conversationally and authentically.
3. BEhind the scenes

Create posts that highlight the culture at your company, peel back the curtain and give an inside look at your next launch, introduce the office pets, and show people that you're not just another faceless corporation. Why? "Behind the scenes" posts are essentially your day-to-day, it's authentic. Social media has made us all prying observers, craving unscripted content from brands and people we love. Facilitate human connection by letting your prospects see the real you.
4. Really Understand your audience

We're constantly asking our audience to do something for us - click here, contact us today, download your free guide. If we were to remove our marketing hats and truly understand what our customers want, we can build more meaningful connections. Some companies did this during the COVID pandemic by sending empathetic messages and even offering free services. Understanding your audience, whether they're in a buyer's journey or not, allows you to tailor content to their needs and provide the specific support they need.
Listen to the engagement on social media.

Evaluate your data and analytics.


Create buyer personas often.

It's important in today's digital world to humanize your brand and highlight your brand personality to avoid becoming another faceless corporation. Connect with your audience by weaving these tips into your marketing strategy.
Written by a real human, at a New Jersey based digital marketing and branding agency run by humans who know a thing or two about humanizing your brand. If you're looking for additional insights from thinkdm2, please subscribe to our blog and follow us on LinkedIn for regular updates. Thinkdm2 is a B2B digital marketing and branding agency located in New Jersey. We provide marketing, branding, website, and design services for technology companies in industries such as SaaS, IoT, and Professional Services.