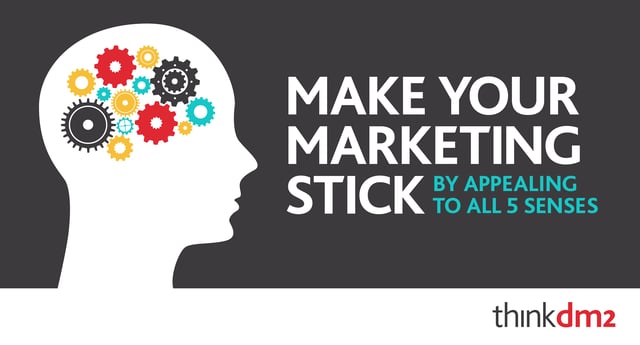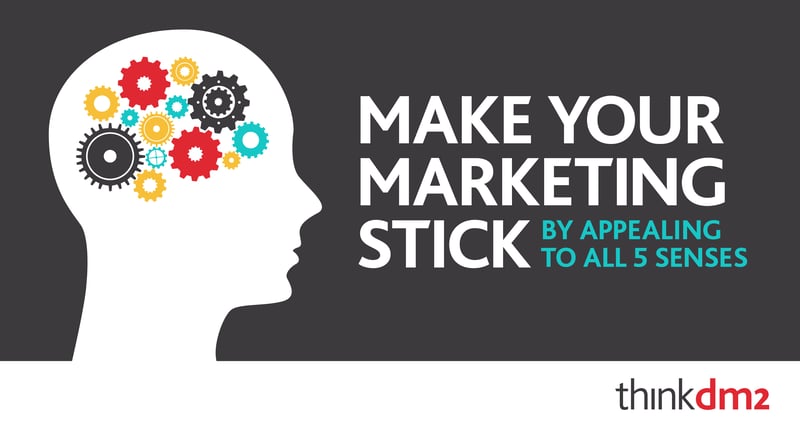 The senses are a near-universal way to connect with people. They are anchors for memory, and that is the goal of marketing—to get ideas related to your company to live in people's brains.
Stores like Abercrombie utilize this tactic. Beyond feeling the fabric of their clothing, they leverage the other senses. You're assaulted with colognes. You hear music and see models that transport you to a desired lifestyle.
But how do you appeal to the senses when you don't have the benefit of an in-person experience? And are selling software or technology?
We recently asked ourselves this question when looking to promote Canon's new line of digital press printers. Our solution was a brochure that celebrates the expertise of international artisans, featuring fictitious companies and appealing to all five senses.
Sight
We used brilliant photography and vivid textures that would jump off of the page when printed on Canon's digital press.
Taste
We incorporated craft brewers and artisan chocolatiers. By including images of fine food and drink that are associated with an immersive experience, we made the brochure more memorable and alluded to the quality of Canon's printers.
Touch
The paper quality of the brochure brought a rich tactile experience often missing in today's digital printing world.
Smell
The brochure is rife with images suggesting resonant scents: hand-crafted leather, hand-rolled cigars, and handmade soap. Studies show that the olfactory sense is the strongest anchor for memories, especially for long term memories.

This is literally how your sense of smell works
Hearing
The quality of the paper lends a specific and familiar percussive swell when you turn each page, in addition to all of the suggested sounds of artisans clinking hammers, pouring beers, or carving wood.
By appealing to all of these senses, the product becomes more accessible in your memory. Without the senses, ideas have no form and are hard to remember. You need to make your ideas as concrete and real as possible to give your brand immediacy.
Established companies like Canon come to us again and again because we make their products as memorable as possible. We also build brands from the ground up. Get in touch to see how we can help you build your business.