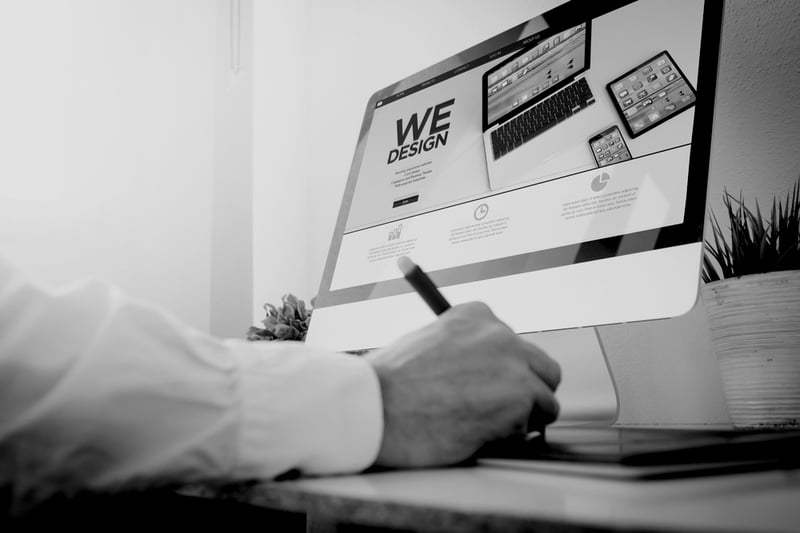 image credit: Georgejmclittle/shutterstock.com
You may have a steady flow of traffic to your website, but there is always an opportunity to increase traffic even more. So how do you attract new visitors to your site? The key to increasing your website traffic is to work off what you already have. Here are a few tips to help you expand your current website traffic, and welcome new visitors.

1. Consider a referral program and shareable content
Referrals act as rewards for visitors who are consistently encouraging others to visit your website and view your content. Word-of-mouth goes a long way in attracting more visitors to your site. For B2B businesses, current leads can mention your content to other potential prospects they know. Observe your current marketing channels and consider how you can expand your content to more sources. Email is a common platform, with content such as newsletters to keep your audience updated on your recent work.


2. Offer incentives for repeat visitors
You'll drive more traffic when users repeatedly visit your website, especially if their visits occur at the same time that new content is posted. Just how mobile apps offer rewards to repeat-users, your website can give incentives for repeated visits. This includes specials discounts for premium subscription content, or providing new content each day. Incentives also add a human side to your business, letting your audience know that you value their interest and dedication to your content.


3. Use long-tail keywords
Long-tail keywords are much less competitive than standard keywords, though this also means there is less search volume for them. Your content should be titled with clear answers to common questions that would otherwise be asked in a search browser. Meanwhile, existing visitors will already be interested in your new content, since it remains relatable to their needs.
The long-tail keywords will also attract a new audience that is looking for that specific content. It may not have as much range, but your target demographic will be able to find your content easier if you keep your keywords specific.


4. Always follow up with an email
A b2b email marketing campaign will keep current leads updated on your daily content, while nurturing them further even when they aren't actively on your site. Have leads sign-up for email, and keep track of them through an automation strategy. Emails are also an easy to promote your content and let your audience know right away when you have posed new content to your website.In addition to email, this can include web forms and landing pages.

For each consistent visitor you gain to your site, you increase your opportunity to expand your website traffic even further. Take advantage of your existing traffic and find creative ways to leverage it for an expanded audience.