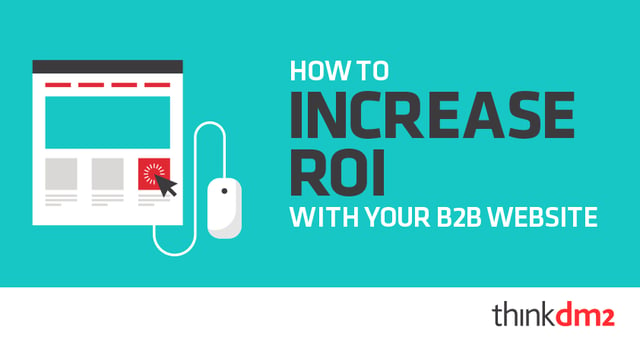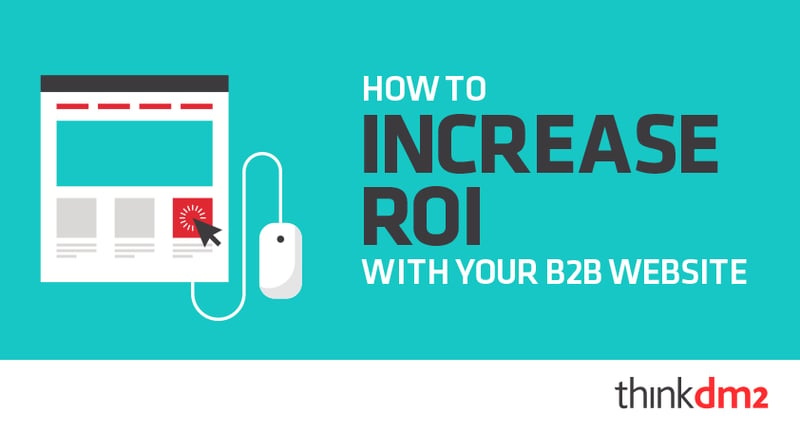 When a potential customer looks at your outdated website that lacks a blog, social sharing buttons and a modern design, it's like showing up on your first day of a new job in your pajamas without brushing your teeth and hair. First impressions matter and can determine the outcome of future interactions with your business.
Business 2 Community, a B2B marketing publication said, "At its core, a B2B website is the digital face of your business and often the first step a potential client will take in evaluating your company. Did you know that it's actually fairly common for potential clients to determine if your business is credible and trustworthy based on your website design alone? Almost half of people surveyed said that a website's design is the major factor in determining the credibility of a business."
In order to increase your ROI not only should your website have a shiny front end, but it should also have the appropriate back end tools in place.

Inbound marketing is a must
Does your site have calls to action, landing pages, a blog, social sharing buttons (the list can go on and on)? In order to attract and generate the most qualified leads, it takes a lot of planning, consistent activity and measurement. Make sure you are set up with the right digital strategy and a skilled inbound marketer to drive real results.

Can Google easily find your site?
SEO or keyword search is not going away; if anything it's getting more advanced. The amount of people who find your site when typing key words into search engines will directly affect your ROI. According to Forbes Fundamental 2016 SEO Guide, "Some fairly significant shifts have happened over the past year when it comes to search engine ranking factors, and success with SEO doesn't happen without the ability to quickly adapt to changes in the industry."

Be where your customers are
If your site is not mobile you might as well close up shop. Almost everyone you know has a smart phone on their person 24 hours a day. Not only are customers unable to find you, but the same goes for search engines, so you have officially closed the curtain. On the other side of the coin if you are already mobile there is always room for improvement! Stay abreast of trends and adjust your approach accordingly.
Find out if your B2B site is fully optimized to increase your ROI and generate more leads with our Website Marketing Grader.