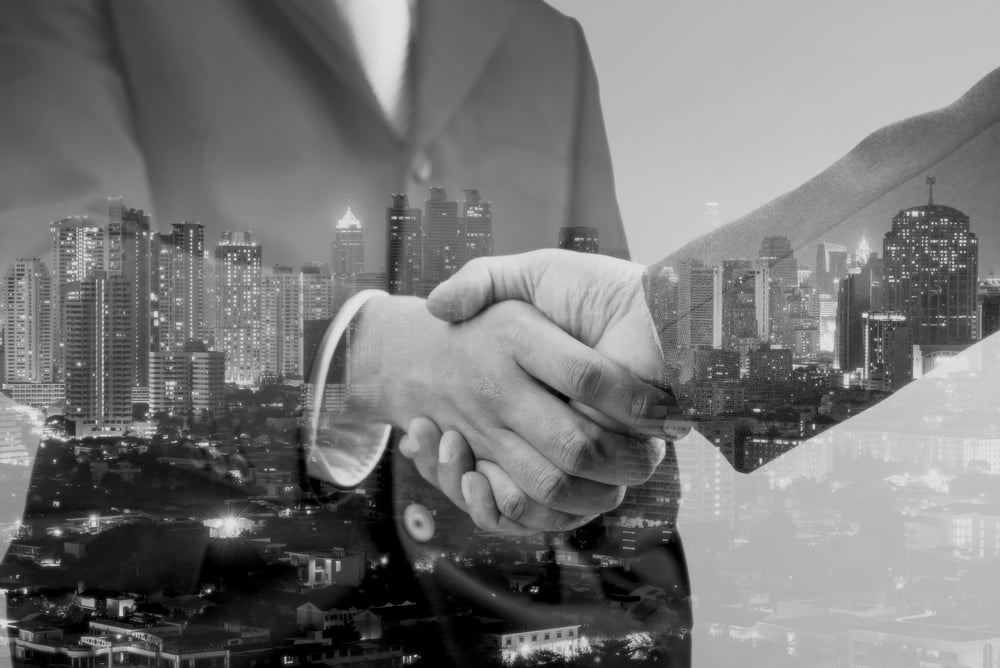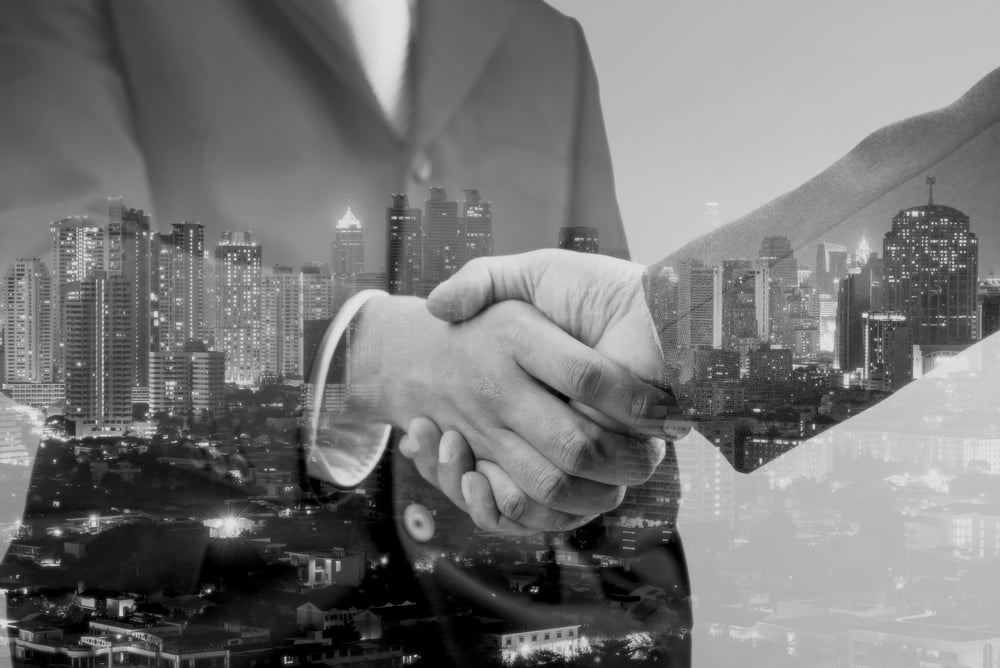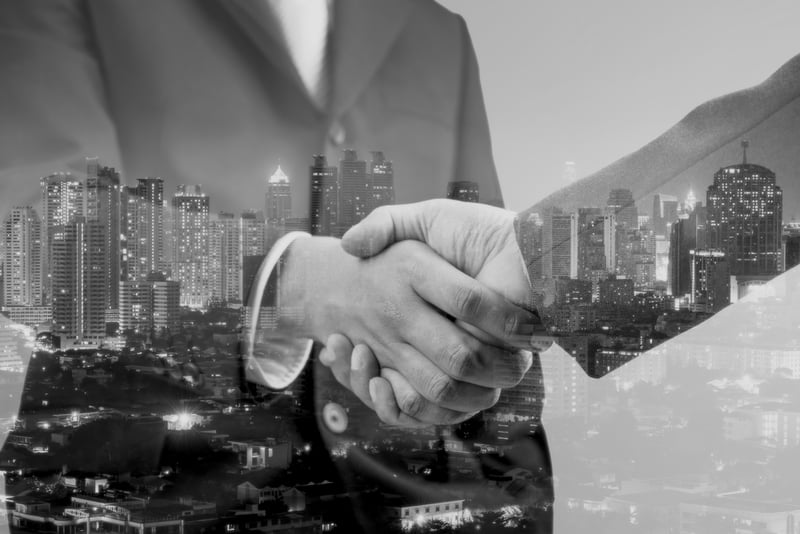 image credit: totojang1977/shutterstock.com
Growing your SaaS business can be an overwhelming task at times, especially with the various types of marketing strategies that can be implemented. In terms of social media for b2b SaaS marketing, you need to think about utilizing different platforms to attract new audiences by broadcasting your company's culture, rather than always focusing solely on posting about the software tools.
While social media marketing plays a significant role in creating revenue for your business, another growth strategy to consider implementing is a SaaS partner program. Partner programs can be a beneficial tool for generating more sales and revenue for your business.

Partner programs are successful for SaaS companies because:
Partnerships are mutually beneficial

Software maintenance is required to stay relevant

SaaS services are a prominent investment

B2B SaaS investments usually affect more than one stakeholder
Now that you know why SaaS partner programs are successful, how do you know if a channel sales partner program is right for your company? Here are a few questions to consider when deciding whether or not a partner program would be useful for your SaaS company:


1. Does your service require a lot of training and support?

It's safe to say that if your service is easy to use, it'll be just as easy for partners to sell. However, if your service is a bit more complicated, that doesn't mean that partners are unable to sell it. To ensure an effective partnership, you will need to provide your partners with the proper training, resources, and support necessary for them to have the best understanding of your service.

Proper training for your partners can include the following:
Providing prospect-ready service information

Email templates

Frequent communication

Incentives to motivate your partners


2. Are you able to implement the right training for your partners?

In regards to the previous question, you need to be sure that you are fully equipped with the appropriate infrastructure in order to carry out the training for your partners. A majority of companies have a specific position dedicated to the relationship management of your company and your partners. An extra set of hands focusing entirely on your partners will create less stress and a more organized form of communication.
3. Is your service ready to go or is it still in the works of being completed?
Partner programs are ideally meant for growing businesses that are already established, not for businesses who are just entering the market. It's necessary to have a definitive service developed for your target market in order to have a partner program. You need to be able to identify your target audience and how your sales process works so that you can project these elements to your partners.

4. Do you have an accurate and reliable sales model internally?

It will be difficult for your partners to successfully sell your service if you don't have a definitive sales model for your internal sales team. Common sales models for b2b companies include inbound sales, outbound sales, account-based sales, relationship-based sales, and team sales.
To determine which sales model is the best representation of your company, ask yourself these four questions:
Where do most of your leads come from?

Does a majority of your revenue come from existing customers?

How many people are involved in each sale?

Do you pitch one person from a target account, or multiple people?
It all starts with your company's internal success before you can seek a partner program. If you aren't confident in your own sales efforts, how will your partners feel?

Overall, SaaS partner programs can be extremely beneficial for well-developed companies to use as an asset. Not sure if your company is ready for that next step? Thinkdm2 is a b2b digital marketing agency that specializes in building brands with the use of web design, lead generation, and content development. Contact us today at 201-840-8910 to learn more about how we can guide your business in the right direction.