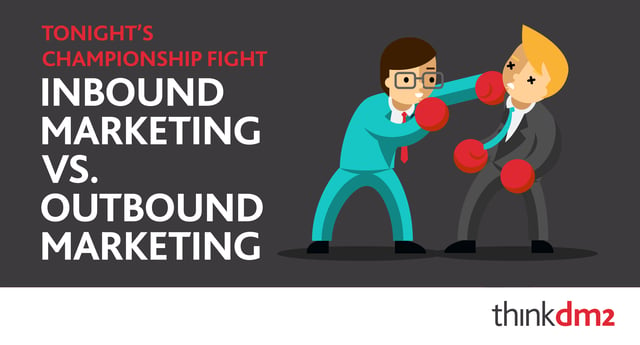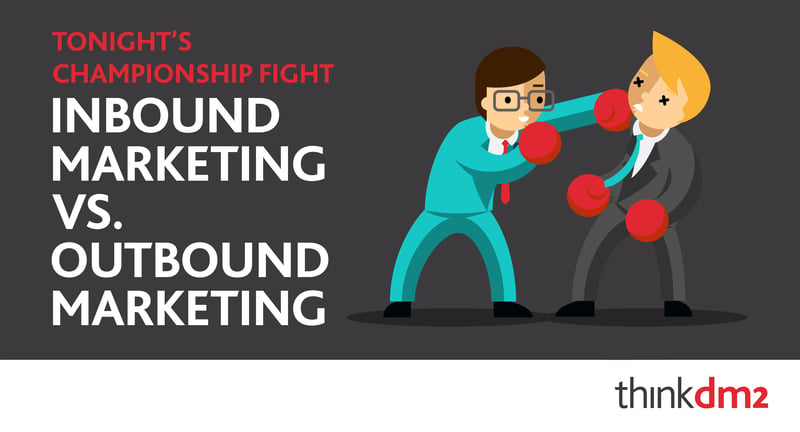 It's 2016, what are you doing?! Your outbound marketing efforts are making everyone rip their hair out. Many marketers still think, "Hmm let us just keep shoving these emails and ads in their faces and they will feel obligated to check us out."
If you are one of these marketing "professionals" it is time to look up inbound marketing. Just like anything else in this world its adapt, or die. The buyers journey has significantly changed since businesses began marketing to their targeted customer demographics. Thanks to the internet, potential buyers are more informed than ever before.

Why Inbound?
Inbound marketing, some say it's the best thing since sliced bread. This new age of marketing can lead any businesses' customer base right to their doorstep, but that's if you know what you are doing. We know that the old outbound marketing techniques work, but unfortunately for the companies that have been using these strategies, times are changing. What worked 10 or 20 years ago won't necessarily work now.
Inbound marketing is not throwing together some banner ads or blasting large amounts of people with offers; it is enhancing user experience, building accreditation with your brand, and ultimately attracting clean, ethical, and honest leads. Internet users are becoming more aware of what they want to purchase and don't really have time for pushy ads or pop-up offers. Unless you want your business to slowly lose customers, it is time to check out inbound marketing.


Inbound Marketing; Cheaper & More Effective
Ignoring the fact that outbound marketing is losing its potency, it is also expensive. Inbound marketing is can be a fraction of the cost, and in the end it will be more beneficial for your organization. Using social media, blogging, and SEO/SXO strategies are all inbound marketing methods that can guide your ideal customers straight to your brand.
This is advantageous for your business because you let the people that want your products/services come to you, instead of spending the money to blindly send out ads to hopefully get a lead. Focusing on your digital presence, including mobile efficiency, is critical. People usually compare and contrast value online, so preparing your business for that initial search a customer will make is important. With all the information we have available online, you may want to integrate inbound into your marketing plan.
A key component to any inbound strategy is having a well-developed website. A website acts as home-base for potential customers, so making sure your site is effectively built should be a priority. If you are unsure if your website's current standings, or just looking to maximize lead conversions, you should consider this offer. Request a FREE custom website report card to get feedback on your digital presence.