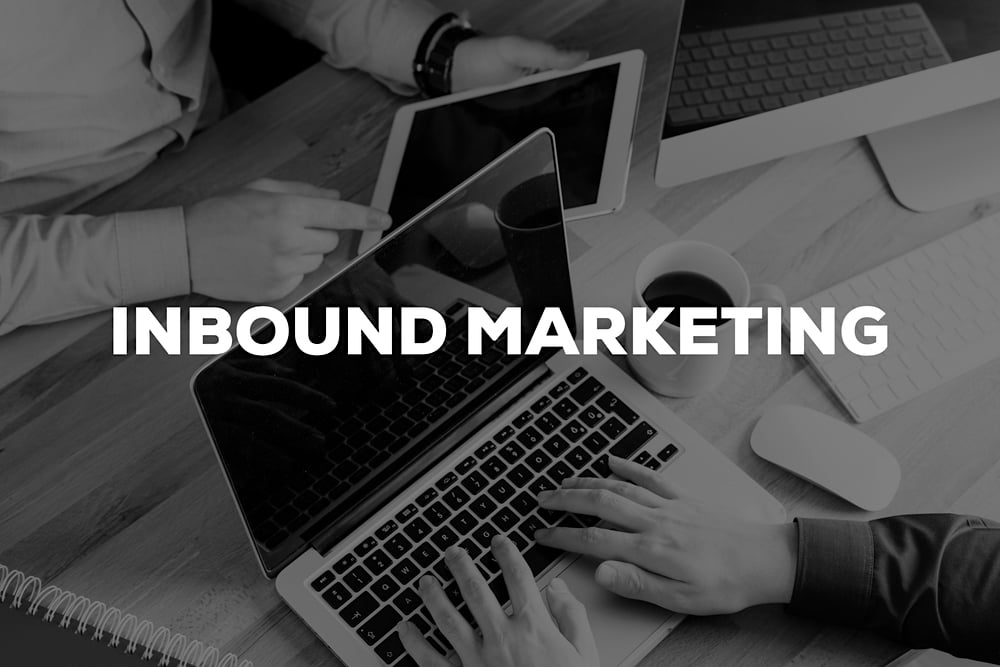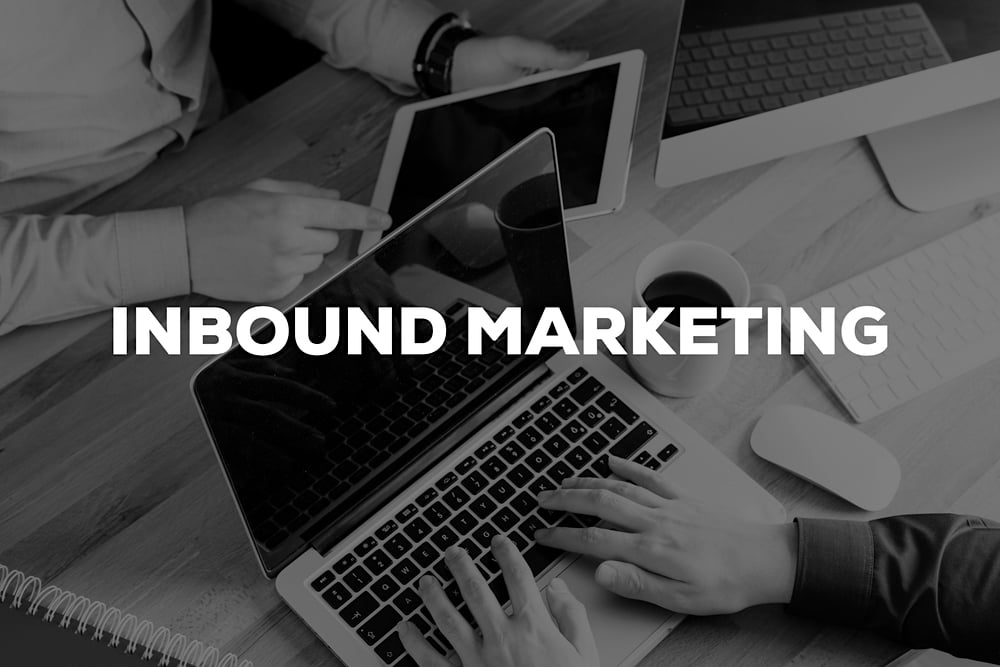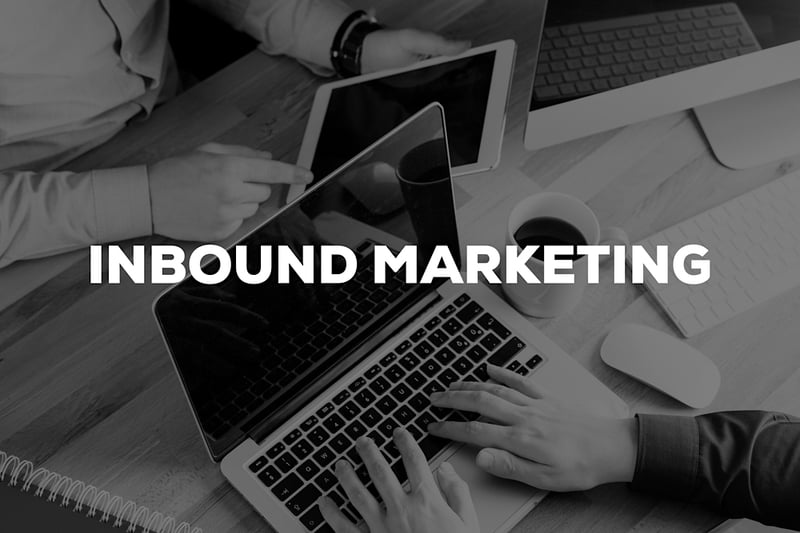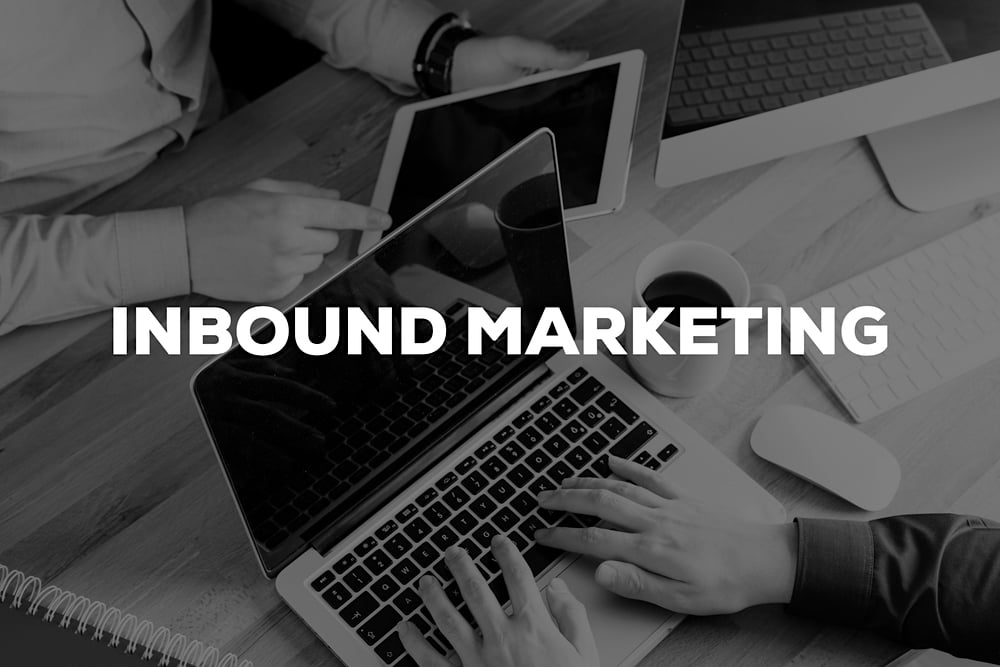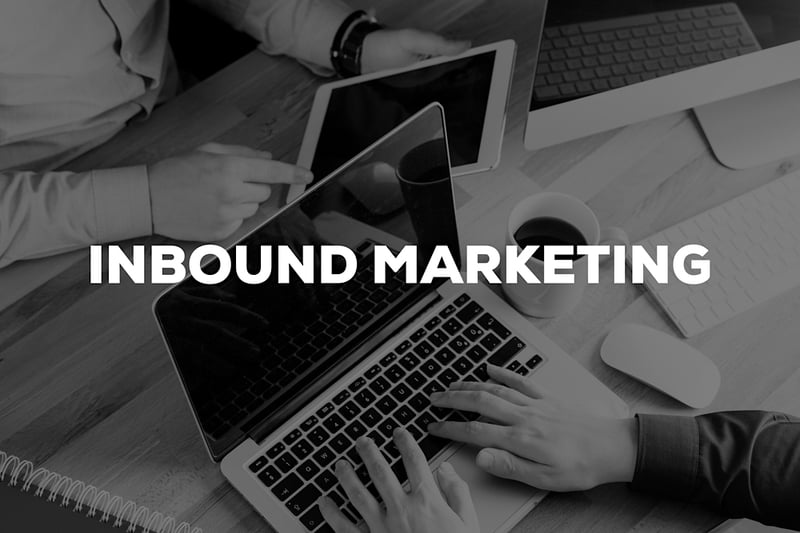 image credit: garagestock/shutterstock.com
It seems like only a few months ago Inbound 2018 was the big talk of the marketing industry. Well, it turns out that was actually a whole year ago! We previously covered last year's Inbound event from HubSpot, and it was quite a game changer with the new inbound flywheel model. With the conclusion of Inbound 2019 last week, we wanted to share some of the key takeaways from the event.

Your company needs to be managing its CRM regularly
Some people don't mind a little clutter on their work desks; as long as they know where to find what they're looking for, it might not matter how many stacks of paper they need to shuffle around to find it. However, being disorganized is simply not going to cut it for your CRM. If you don't know which contacts you should be reaching out to—those who need nurturing or others waiting for a follow-up—you're not going to have an effective inbound marketing system.
To assist with your CRM management, omni-channel marketing was a big talking point at Inbound 2019. By taking an omni-channel approach to your inbound strategy, you ensure that your audience is engaged across multiple touchpoints from your company—your website, social media channels, and email marketing campaigns should be working in unison, to provide continuous support for your audience.

Email marketing is still an important strategy for your company
Another big talking point at Inbound 2019 was the belief that email marketing is still alive and well, and it's a strategy worth investing in. Email provides you with the opportunity to engage with your audience across a platform they are more than likely checking multiple times a day (even multiple times in an hour!) The key will be to segment your CRM list and add some personalization into the mix. This may include switching up your subject lines and referring to each contact by their first name via a personalization token.


The Inbound flywheel is still spinning strong!
Don't worry, HubSpot hasn't forgotten about the inbound flywheel model—and neither have we! For those who aren't as familiar with the model, we wrote this informative post about how marketers can use it effectively. The model is beneficial for all components within the customer lifecycle, based on the Attract, Engage, and Delight stages. Most notably, it helps reduce friction, making it easier to communicate with your leads and customers.
With the continued efforts of the inbound flywheel in shaping your customer lifecycle, it should be noted that the customer journey has become significantly less linear. This means that, regardless of the stage a person is in, there should be an effort to provide value to them. In other words, you provide them with the insights and value they need to craft their own sales journey and determine where they ultimately want to end up.

Content development has a new framework
Continuing with the focus on a less linear customer lifecycle, Inbound 2019 also gave attention to content strategy. Content was broken down into three different levels: conceptual, strategic, and tactical. While a conceptual level is more about answering "what" or "why" questions, strategic and tactical follow a stronger step-by-step approach that uses more in-depth tactics.
The type of content also determines how it will be presented to your audience, based on the following components:
What format it will be shared in (such as a blog post or downloadable content piece)

Which marketing channels it will be distributed through (ex. social media, email marketing, or a paid media campaign)

Which metrics will be measured. Will the focus be on organic reach? Is there a CTA related to the content that should be measured based on clicks/conversions?

Another year of Inbound has come to an end, but that only means it's time to start implementing all the strategies you've learned! Thinkdm2 stays up-to-date on the latest in the digital marketing and branding industry, so we can share our insights with you! For more strategic marketing tactics, be sure to visit our blog. You may also contact us at 201-840-8910.