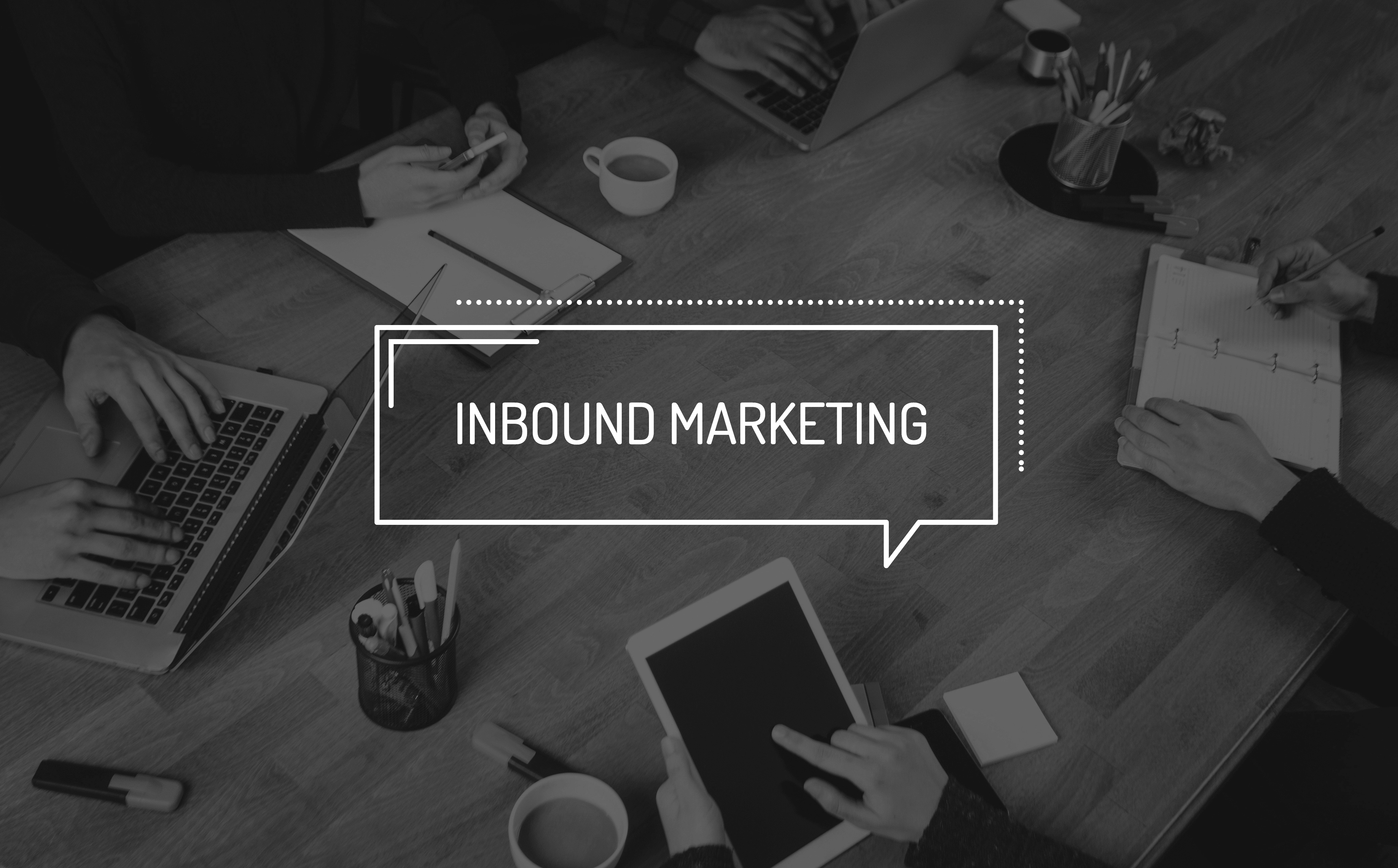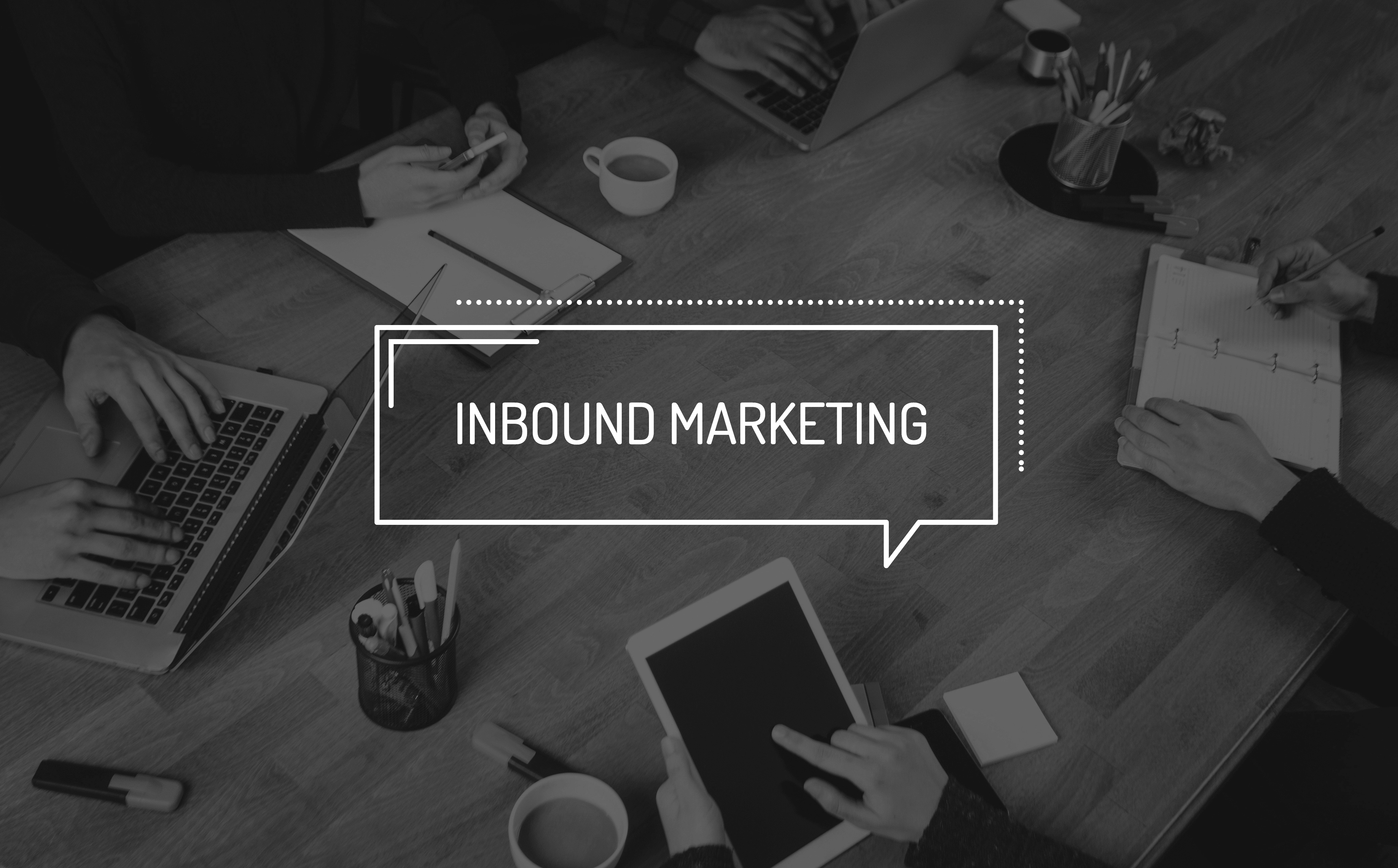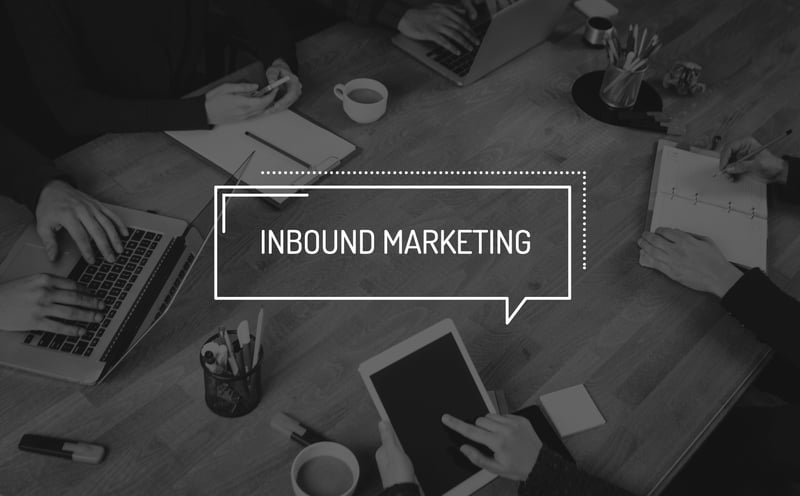 image credit: garagestock/shutterstock.com
This year's HubSpot-hosted Inbound event has come to a close; and there's plenty of new strategies and concepts we've learned from the event. From hacking inbound sales and lead generation, to a new inbound marketing model from HubSpot, these are the takeaways from *Inbound 2018 that will shape the future of marketing and sales.
It's time to say goodbye to the sales funnel. Meet the inbound flywheel.

Perhaps the biggest reveal at Inbound 2018 was the loss of the old sales funnel model. With an emphasis on continuous motion, the new flywheel model will keep inbound marketers busy and customers much happier.

The model consists of a center circle for growth, with the three familiar inbound principles surrounding it: attract, engage, and delight. The result is a marketing model that removes friction for buyers, allowing for a steadier sales cycle. For b2b marketing in particular, this is a major asset to reduce the already intimidating length of the sales cycle. It focuses less on what your business sells and more on how it sells.
So how does a flywheel look when applied to your business model? Here is a run-down of how you can set up your own flywheel.
Find the most vital metrics that your business will track (ex. email opens and clicks, blog subscriptions, CTA clicks)

Ask yourself, what forces define your business model? What is your business doing to delight customers and keep them moving through the buyer's journey?

Identify key stages where friction may be keeping your leads from converting or points where marketing and sales aren't communicating clearly.


No need to get overwhelmed with your marketing and sales metrics
A relatable challenge that we learned more about at Inbound 2018 is the idea of "analysis paralysis." This occurs when you become overwhelmed with data reporting and don't know which metrics to focus on.

Luckily, this common struggle for inbound marketers has a solution. It starts with segmenting your data into three key performance indicators:

KPI = key performance indicator, which focuses on revenue and conversions to qualify leads. Your sales team will be involved here when a lead requests a quote or looks to schedule a demo session for your service.
LPI = leading performance indicator, which consists of predictive metrics to support your KPI. This will focus on the middle of the funnel and may include case studies, webinars, or FAQs.
TPI = tactical performance indicator, which will focus on vanity metrics. These metrics include open rates, page views, likes, subscribes, and more.
The key takeaway is that post likes and page views aren't the best metrics to analyze on their own; however, you should observe where these interactions are leading to. Is a user liking a post, then clicking through to another page and, ultimately, filling out a form or reaching a landing page?


Your blogging strategy doesn't end when you hit "publish"
Content development, especially from blogging, is a huge asset for inbound marketing. Your strategy doesn't stop at publishing consistent blog posts; repurposing content will make a big difference for engaging your audience.

Old blog posts can be repurposed as downloadable pdfs, ebooks, or linked to with CTA buttons. This keeps your content fresh in a new format that may appeal to some leads more than a simple blog post.

You can also take the most vital details from your blogs and use them for quick status updates on your social media channels. For example, a blog that features five strategies for lead generation may be condensed into an update on your business's LinkedIn page. Or, share relevant information you learned in a recently published article.
Rather than just sharing the article itself, pull key details to use in your status update, and then provide a text link back to the source.


When is the right time to use video content? Inbound 2018 says ASAP!
Think of all the times you've sat in front of a computer screen with intent focus on an educational video. Odds are, several minutes passed without you even realizing, because you were heavily invested in the language and delivery of the speaker or mesmerized by key visuals.

Engaging with your audience can be challenging with text alone; but video is making an impact on marketing in ways we haven't seen before. Video is crucial to humanize your brand, simplify complex concepts, and evoke an emotional response from your prospects. Here are a few of the video tactics discussed at Inbound 2018:
Add a brief video to your website's home page to make a great first impression. You can also include a CTA at the end of the video to lead to useful content. This is a new feature that HubSpot offers for inbound marketers.

Use videos on your landing pages to detail the benefits of your service and content offerings. Then, provide a form for leads to fill out alongside the video.

Create thank you videos to show your appreciation for your audience's time and interest in your brand.

Use video in meetings to educate and nurture your leads face-to-face. This makes interacting with your leads more personal and human.
Thinkdm2 is a digital marketing and branding agency in New Jersey that stays up-to-date with the latest marketing trends. Click below to find more strategies for your b2b marketing at our blog.

---
*Update: This post has a more recent version for 2019, which may be viewed here!