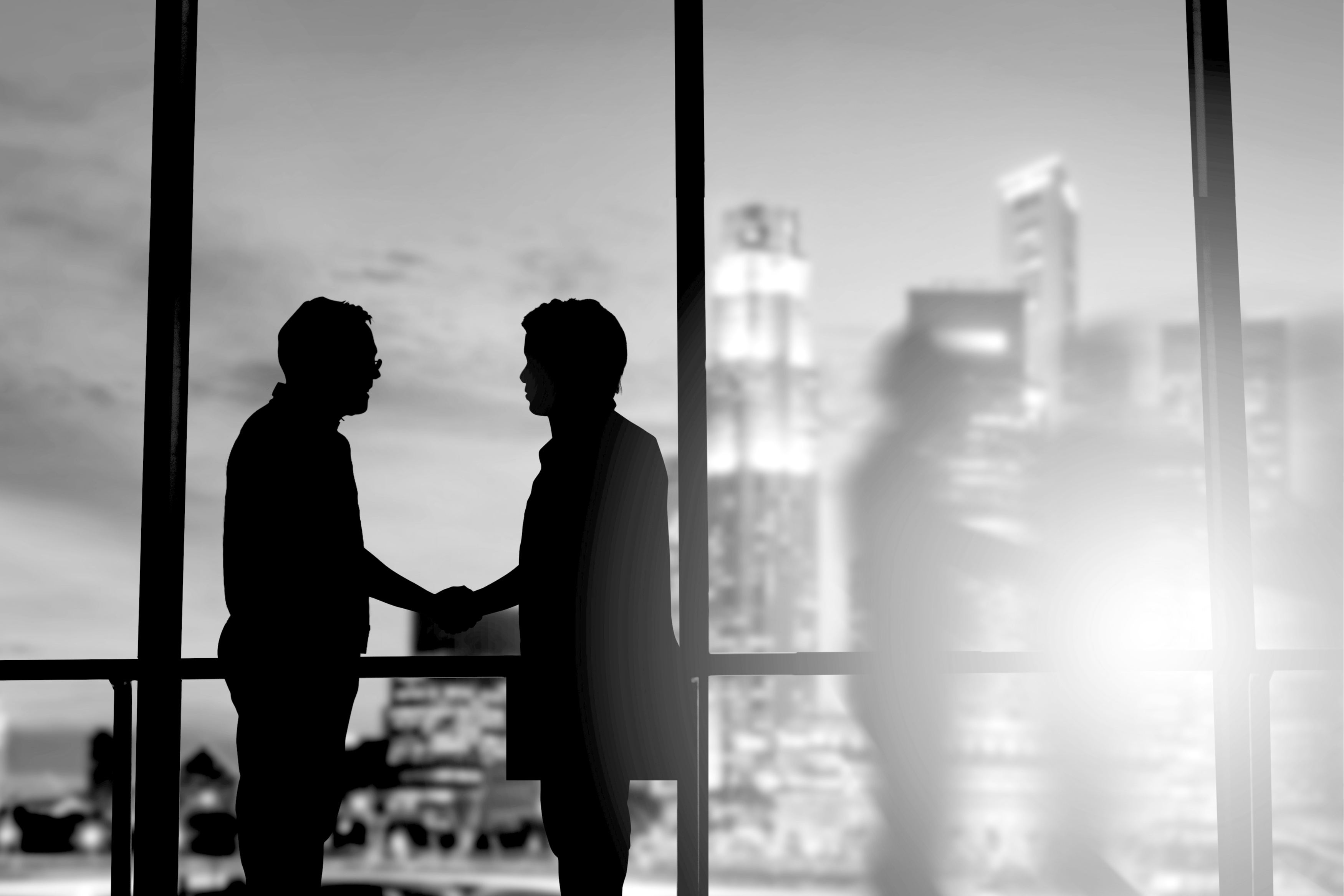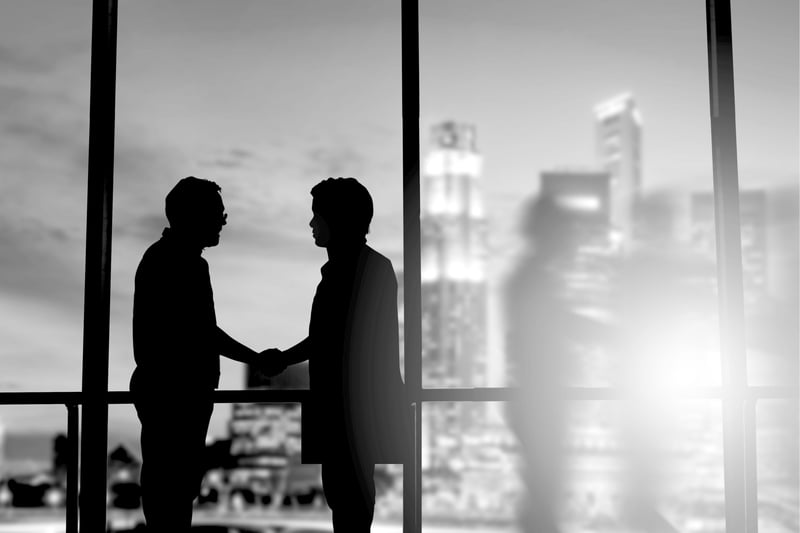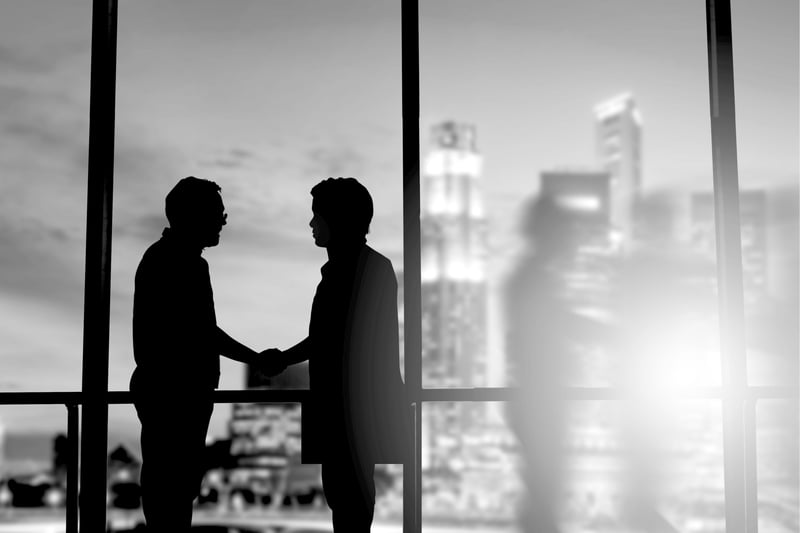 image credit: yuttana Contributor Studio/shutterstock.com
A blog is a great way for b2b digital marketers to educate prospects with informative content related to their industry; your b2b organization may already have a dedicated, up-to-date blog of its own. However, your blog could be missing vital support from a call-to-action, which may be costing you potential leads. You'll want to avoid these four common call-to-action (CTA) mistakes to ensure your lead conversion rates aren't suffering.

1. Your CTAs aren't being used for the right stage of the buyer's journey
The b2b buyer journey is a lengthy process that takes a significant amount of time before a prospect becomes a qualified lead or customer. During the awareness stage, use CTA links to blog content, downloadable ebooks, or whitepaper. This can help spark an initial interest for your brand.
Other CTAs — such as a free trial or webinar — can be used during later stages of the buyer journey when brand trust is stronger. When these are offered too soon, it acts more as a sales proposal, rather than a value offer.


2. Your CTAs don't stand out, or lack visual presence on your webpage
When designing a CTA, a plain text link isn't going to be engaging for visitors, and doesn't offer much initiative to click. Instead, your CTA should be a clickable button or banner. Clicking a button is far more interactive for a visitor and gives them the feeling of actually taking an action.
It's better to use colors that contrast with the the page so it's easy to spot the CTA immediately. However, you don't want to use too much visual flair; the CTA still needs to look appealing to the visitor. You can do this by:
Increasing the size of the font

Using background colors that won't obscure the text

Keeping colors consistent with your brand
You can also put your blogging best practices to the test, and use white space to separate your CTA from your blog content.


3. Too many CTAs are featured on a single page
One of the most important goals of a CTA is to offer value to a prospect. You may think that more CTAs means more value, but this is not quite the case. Imagine reading through a lengthy blog post only to be met with three different CTAs back-to-back-to-back. You don't want to give the reader more options than they'll need in one page visit.
A CTA should always be relevant to the source blog post; a prospect will be confused if they're asked to download an ebook about artificial intelligence tools from a blog about content development. Keep your CTAs categorized with relevant blogs and landing pages, just how you would do with your topic clusters and pillar pages.


4. Past events and outdated data are still referenced in your CTAs

Some b2b marketers make the mistake of reusing expired offers in their CTAs because they forgot to update them! Keep track of the dates for your CTAs, and replace past reports and statistics with information from the most recent months.

Providing a false promise to prospects hurts your brand image, so it's important to ensure your CTAs lead to relevant, current events. While you don't need to delete old CTAs from your CRM platform, you should keep an archive of expired offers that can no longer be used.


Thinkdm2 is a b2b digital marketing and branding agency that specializes in lead generation strategies and creating effective CTAs. Now that you've learned some best practices for your CTAs, why not check out some SEO tactics? Download your free ebook today to see the SEO myths that may be keeping your website traffic from thriving in 2018.