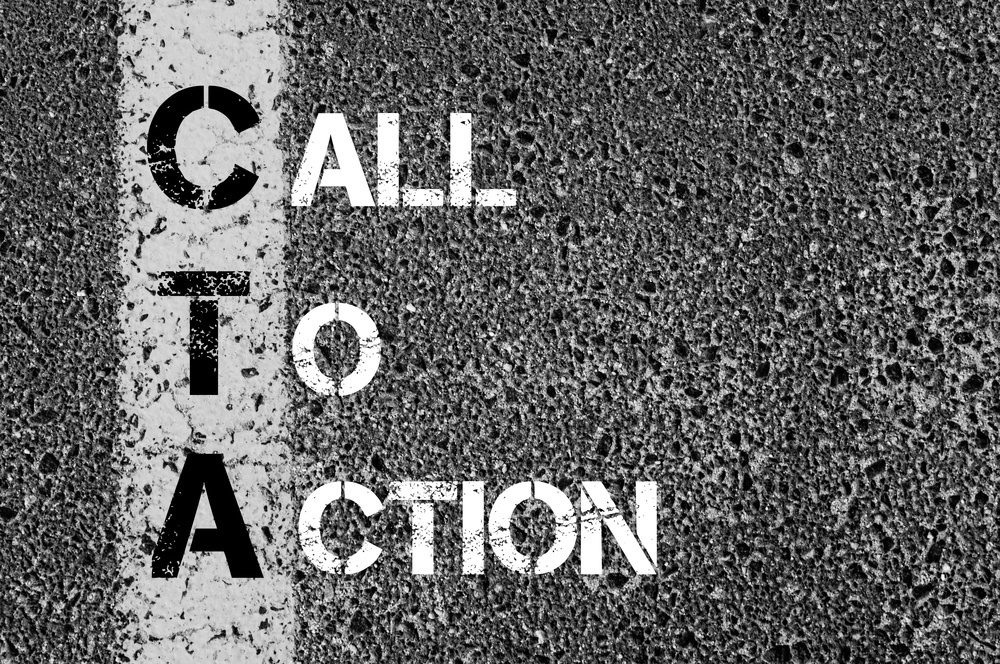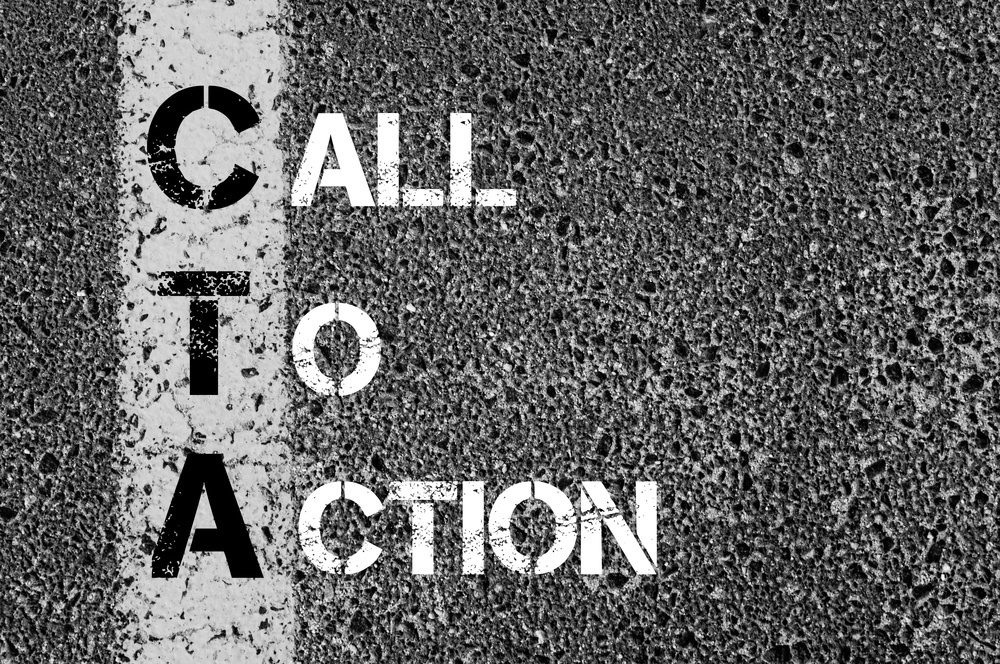 image credit: Constantin Stanciu/shutterstock.com
So you've developed an ideal content marketing strategy, published consistent, relevant content for your prospects, and followed SEO guidelines. Despite these measures, you notice that your lead conversion rates are still lacking.
The truth is, even with an ideal marketing strategy, your prospects may not see enough value from your call-to-action offerings. To keep visitors clicking, here are four ways you can offer stronger value with your call-to-action (CTA).


1. Offer exclusive content with your CTAs
It's difficult to ask a person upfront for their contact information in a CTA, if they aren't seeing an immediate benefit to signing up. Exclusive content gives visitors an incentive to sign up for a specific offering from your CTA, since they are receiving something exclusive in exchange.
Some examples of exclusive content offers for b2b are:

White papers

with content not found in your blogs

Downloadable ebooks

Infographics with industry statistics

Webinars, which can be pre-recorded
Keep exclusive content separate from current offerings. For example, if your business shares blog posts, try not to rely on exclusive blogs in a CTA offering. To further entice visitors to click your call-to-action, try limited-time offer.

2. Showcase some of your business's previous work
Give visitors a preview of the work your business has done for past clients. This may include case studies relevant to your industry, or client testimonials. You can make the experience more interactive with short videos, or clickable image galleries that feature quotes from previous clients.
It's one thing to tell a visitor what you offer, but actually showing them provides far more value. Try showcasing demos, either prerecorded or live, to demonstrate what your services offer.
3. Use encouraging, personalized wording in your CTAs
When designing your CTAs, you should use action verbs — such as "download, claim, or receive," — to give visitors an extra drive to click. Speak directly to the visitor to make the call-to-action feel more personal. This can be accomplished with a simple "claim your downloadable ebook."
You may be surprised at how many visitors aren't clicking because they aren't sure if the CTA offer will come with a price. When relevant, always use the word "free" in your CTA's content offering, to help give an extra boost to your conversions.

4. Provide more value with a discount and guarantee
Including a discount for your b2b service can be helpful for hesitant prospects, who may be put off by current pricing. Have your sales team analyze CTA clicks based on pricing discounts, to get an idea of how prospects are reacting to your price offering.
Additionally, your prospects may not feel ready to convert, and need some form of guarantee first. This may include a 30-day refund policy, or similar assurance.

Accolades from past clients can give prospects a clearer idea of the benefits your business has had on others. A positive review goes a long way in easing prospect tensions before they make a decision.

Thinkdm2 is dedicated to providing value to our clients, every step of the way. Looking to attract more qualified leads to your b2b business? Download your free ebook to learn key lead generation strategies.