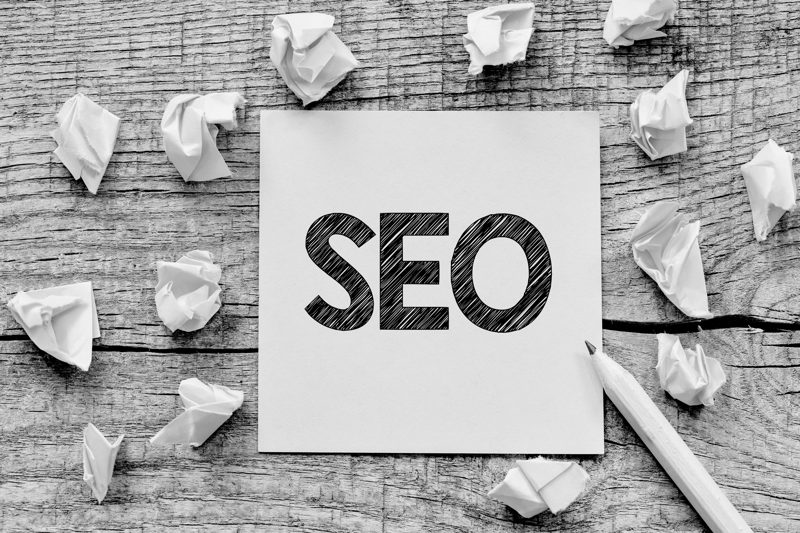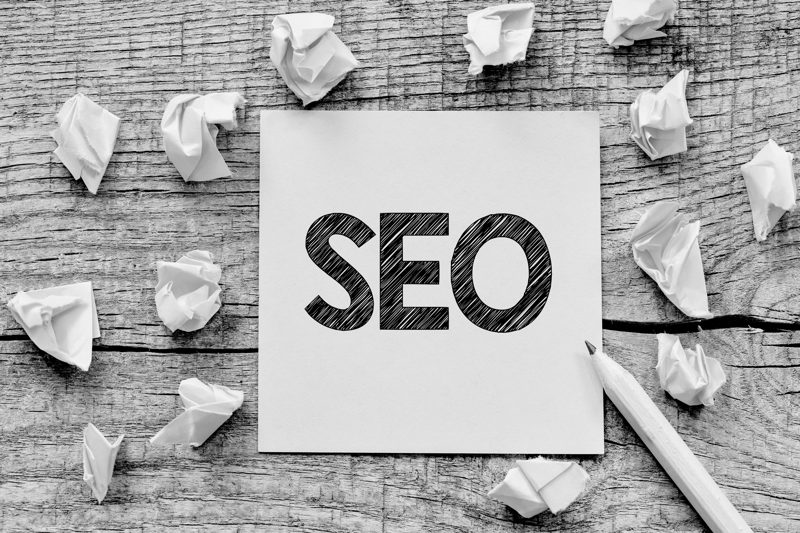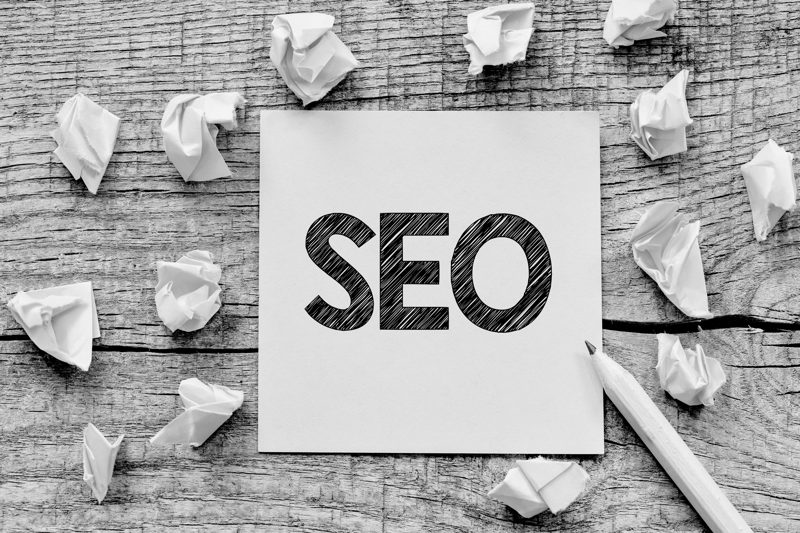 image credit: Roobcio/shutterstock.com
When working with SEO for your b2b marketing, you've likely noticed an overwhelming amount of information to keep track of. From measuring analytics, to optimizing content and building links, SEO plays a vital role in developing your b2b marketing, but it can be overwhelming. To maintain an effective SEO strategy, these are four critical factors you'll want to make sure you're focusing on.

1. Pay attention to what users are specifically searching for
Search engines are getting smarter, which means users are searching for longer phrases to be as broad as possible. You'll want to target topics instead of just keywords, to get a better understanding of what users are looking for answers to.
For example, instead of a user making a search for "digital marketing best practices," their intentions may be clearer and more specific. Some examples of phrases they may be using in search engines are:
Digital marketing tools that improve content generation

Digital marketing strategies that boost ROI

Best digital marketing guidelines for generating web traffic
2. Measure and report your traffic analytics each month
If you aren't consistently measuring analytics for your content page views, web traffic, and keyword searches, you won't know how to improve your SEO strategy.
Put together reports using your preferred analytics tool—such as Google analytics or Kissmetrics—and make comparisons to previous months. You don't need to update your SEO strategy every few weeks; a solid strategy will take time to develop, and positive results may not show right away.
3. Build a network of quality, reputable links for your b2b content
When writing content, anchored text is an effective way to link to other related websites, and helps build trust for your b2b brand. Use a variety of different links, whether it's to another piece of content from your industry, or a statistics report.
Not all links are are beneficial; Google tracks links that are considered spammy or lead to untrustworthy websites. If your website is receiving spam backlinks, you can report them to Google to ensure it doesn't factor them into your search ranking.
4. Design your b2b website for search engine crawling and indexing
Crawling is when search engine bots discover your website, in order to interpret your site structure and internal links. This is helpful in letting Google know how relevant and trustworthy your website is for searches. When indexing your b2b site, don't use the code "noindex," because it will exclude sections of your site from being crawled.
A webpage's sitemap plays a major role in crawling, since it stores important information, including:
When a webpage was last updated

How certain webpages are connected

Older, archived content that may not be linked
The more consistent and clean your site's structure is, the better qualified it will be to appear in searches. Make sure you're checking old links to see if they're no longer active, or may be relinking to a new page; it can negatively impact your search ranking if a link takes your visitors to an error page.
Thinkdm2 stays up-to-date on the latest SEO tactics and critical factors that can help b2b business's grow their websites. To find out the SEO myths that may be keeping your b2b web traffic stuck in 2017, download our free ebook.