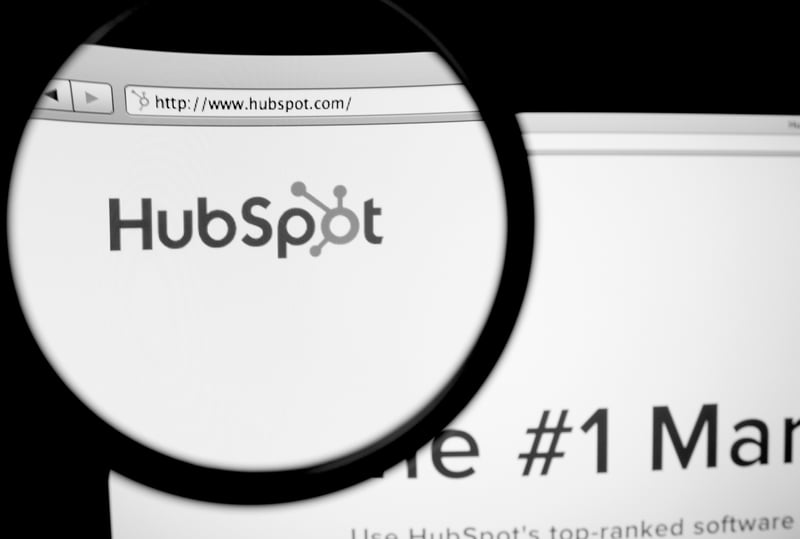 image credit: Gil C/shutterstock.com
Starting in May, Hubspot is no longer supporting its keywords tool. This means users will need to embrace new methods to optimize their content. Luckily, HubSpot has already made preparations for the upcoming change. HubSpot launched its content strategy tool back in September, but there's still time to get started if you haven't checked it out. Here's how you can get the most of the content strategy tool update.

No need to overproduce content and keywords
With HubSpot's content strategy tool, you'll be able to gain more traffic with less content needed. You can attract new visitors with strategies built for each, while keeping your content optimized for search engines. The tool embraces the human and technology side of web searches.
As search engines become smarter, there's no longer a need to produce content around specific keywords. Today, people search how they talk; single words and phrases aren't going to cut it for optimization. Structure your content topics around key ideas, while making sure they aren't too vague. When producing content, also pay attention to word count; too little words can hurt your chances at SEO rankings.

HubSpot's content strategy tool helps you select the best topics
The content strategy tool allows you to choose the best topics to create content for. You can add core topics, such as "inbound marketing" or "content development," then select a pillar page to structure the information. When choosing a topic, you should examine the following:
Domain Authority: measures your search ranking from 0-100
Monthly Search Volume: searches from core topics and sub topics
Relevancy: shows how relevant your topic is to another piece of content you've already written. When starting off, you want your search relevancy to be between at least 50-70%.
Core Topic Similarity: how similar a subtopic is to a core topic.

Use topic clusters to structure content topics
HubSpot will provide a comprehensive pillar page to structure your content, allowing you to increase visibility from searches. Topic clusters are separated into three sections:
Pillar Content: long-form landing pages with no hidden content
Cluster Content (Subtopics): this is related to the pillar content, and consists of your blog posts.
Hyperlinks: provides links to your pillar content. These should always be text.
You should have a minimum of 8 subtopics, with a maximum of 22. Always provide links between your subtopic and topics, but make sure the links you use in them are reliable, trustworthy sites.
Keywords may be leaving HubSpot, but that doesn't mean you shouldn't be focusing on key content development strategies. Thinkdm2 is a New Jersey marketing and branding agency that's always looking for the best ways to improve our clients' digital marketing and branding efforts. Learn how you can get the most out of your content strategy with topic clusters.