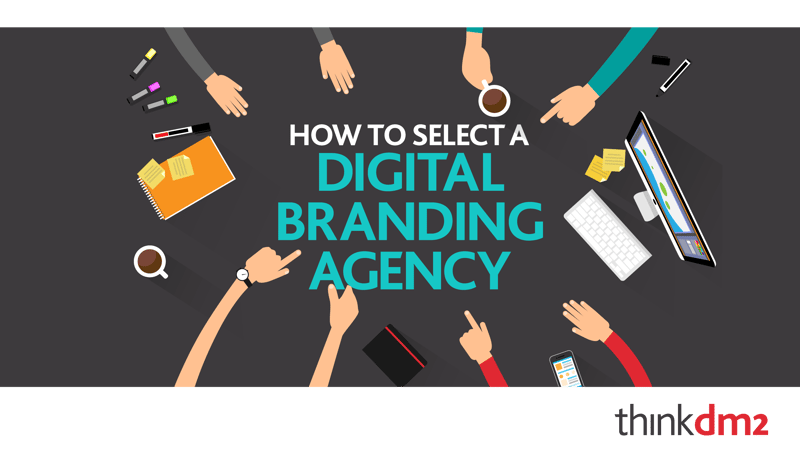 Even the most skilled marketers cannot do it all. Graphic design, website development, branding strategy, marketing campaigns, advertisements and more shouldn't fall on the shoulders of one person. The solution is to hire a digital branding agency that is reliable and the right fit for your company.
Using an agency can allow you access to top talent and expertise in your industry if you find the right one. A good agency will act as a support team, there to help you tackle whatever projects or campaigns you need completed. Below are some pointers that will help you narrow down which digital branding agency is right for you.


Look at the services they provide
According to Forbes, "When deciding on which agency to utilize take a peek at their website before you talk to a salesperson. Often, an agency will highlight what their core competencies are right there on their site and won't mention the services they're weaker in. Use these core competencies as your guide." Do preliminary research to make sure they provide the services you are looking for and view samples of their work.


Consider their reputation
Find out what is being said about an agency by their clients. Are there reviews or testimonials, what does their social presence look like and who are their clients? Have they worked with big names in your industry? It will be good to help gage what type of customer service they will provide and what their client-agency relationship looks like.


Think about your needs and who your audience is
Do you need an advertisement, content strategy or someone to redo your website and then help maintain it? Are you looking to execute a project or build a long term partnership?
Find an agency that is an expert in your industry to save yourself the time of having to explain your audience and buyer personas. Think about what your goals are and who will be able to help you reach them before you make your decision.


Be conscious of your budget
Hiring an agency is an investment that will benefit your business. It can be prudent to do your homework on the prices of the services you are looking for before reaching out to an agency. In some cases it may be better to hire a freelancer or do a project in house. Just remember that the quality of work you will receive may differ depending on where you choose to go.

Selecting an agency presents you with an opportunity to find new ways to reach your buyer personas. Need help fully developing your buyer personas? Read our free eBook, How to Create Buyer Personas, for some ideas.