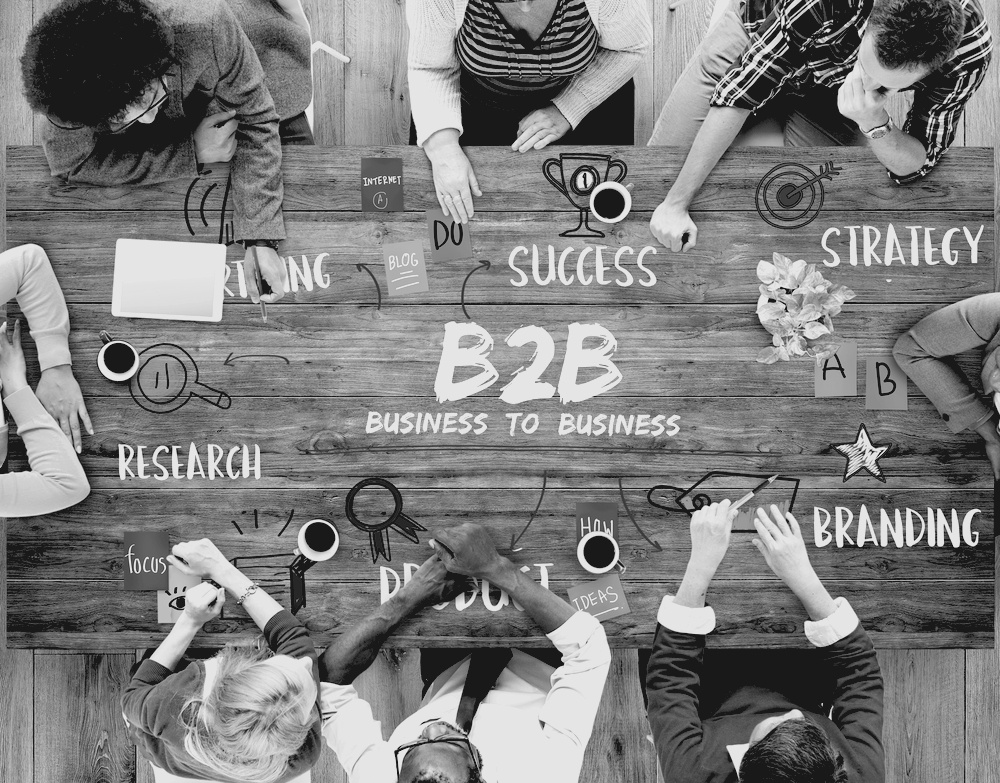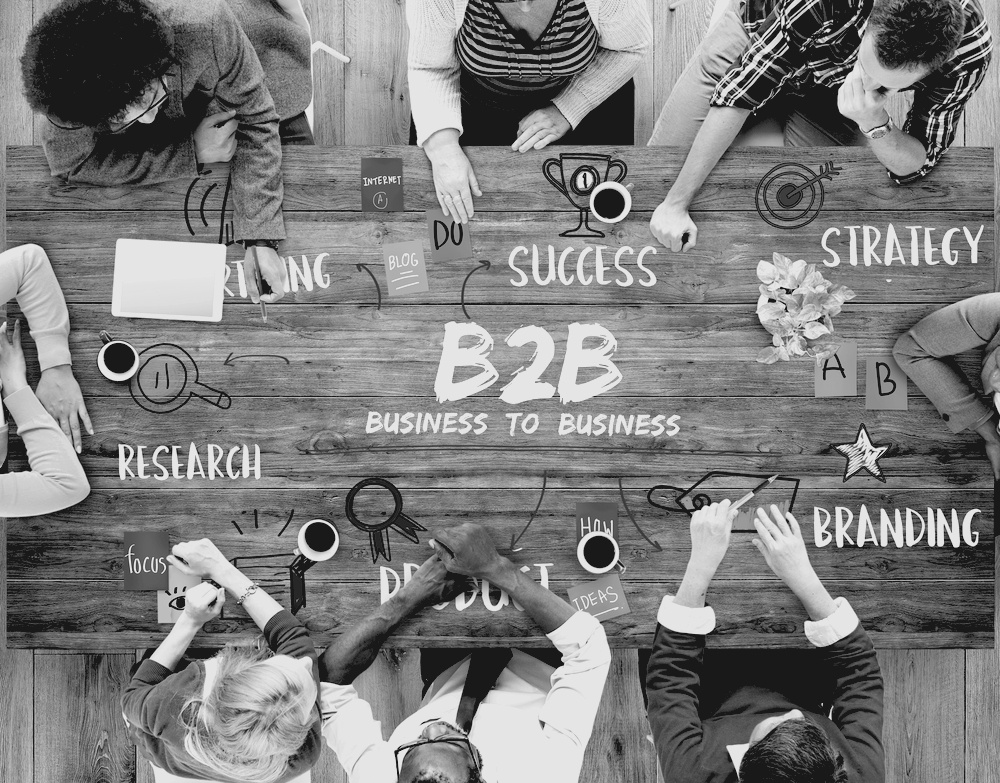 So you've managed to develop a unique image for your b2b brand. Your brand may stand out in the marketplace, but how does it actually resonate with your audience? As new trends occur in the marketing industry, your brand may be losing its relevancy without you realizing. To help your brand stay relevant to your audience, here are some branding refresh tips to keep in mind.
1. Analyze the current state of your brand in the marketplace
Odds are if your brand is starting to feel stale in your eyes, it's likely the same in the eyes of your audience. Waiting too long to add some new life to your brand can cause it to start becoming obsolete over time. A company that doesn't show an interest in revitalizing its brand will have a negative outlook from its audience.
If your brand has lost its emotional resonance, it may be the result of a design and tone becoming stale. Change is healthy for a brand's lifecycle; use your past experiences with brand development to help shape the ideal image you want for your brand now. It might seem daunting to make changes to your brand, such as altering its logo, color, or even tagline; but it shows your company is willing to improve to meet its audience's expectations and prevent your brand from becoming static.
2. Respond to feedback from your audience and current customers
How often are you listening to your brand's audience? Feedback, whether it's positive or negative, will be especially helpful for your brand refresh. In fact, negative feedback is most useful, since it gives you a greater look at how your audience is responding to your brand and how it needs to change.
If you're using HubSpot as your main CRM platform, it features a customer feedback tool that allows you to create customized surveys. This is a simple and convenient opportunity to provide your customers with the chance to let you know what they think about your brand. Other alternatives to try are Qualtrics, SurveyMonkey, and Zendesk, which provide an in-depth look at the ways your customers are currently reacting to and engaging with your brand.
3. Adjust your brand's messaging, without altering its story
When refreshing your brand, there's no need to make drastic edits to your previous brand message. After all, you're not rewriting your brand's history; ease into different adaption strategies and start with incremental changes. You don't need to be a brand that does everything; be a brand that specializes in a few areas and provides the best possible service for each.
One common issue brands tend to have is focusing too much on what the brand does and not enough on how and why. Instead of rewriting your brand's story, try making small adjustments to the way you're sharing your brand message and values. Forrester defines three key principles that b2b businesses can focus on with their brand, which can help you develop a plan to improve your brand's message and tone.
Develop account, segment, and decision-making brand messaging. This will show your audience how your brand can solve their problems.

Focus your brand messaging on what your prospects want and why your brand will provide them with a solution they can't afford to ignore.

Make your brand messaging clear and direct. This includes showing off specific aspects of your brand that are different from your competitors.
Thinkdm2 specializes in digital marketing and branding to provide clients with the help they need to develop their brand. For more information, you can download thinkdm2's eBook to assess the strength of your brand.