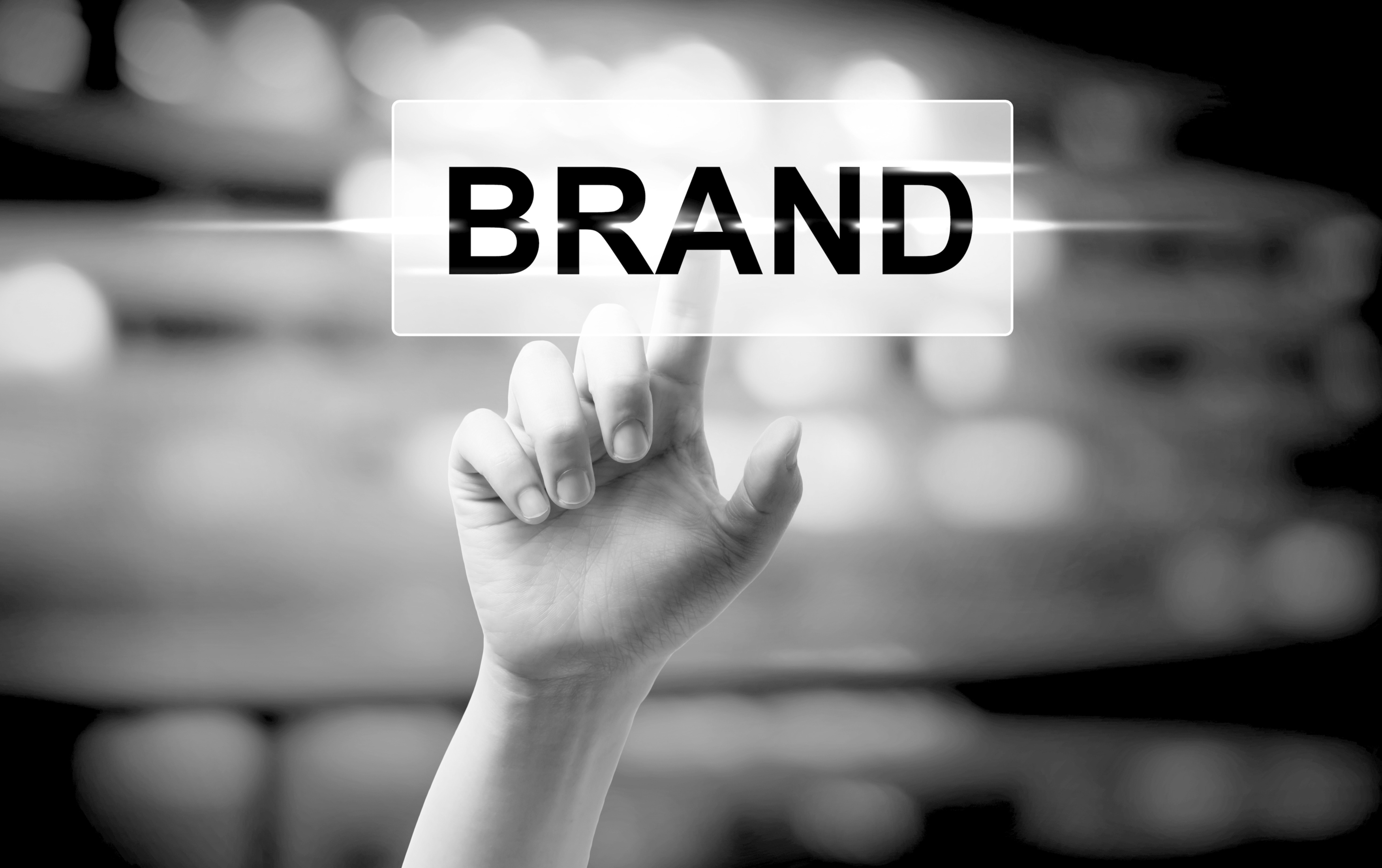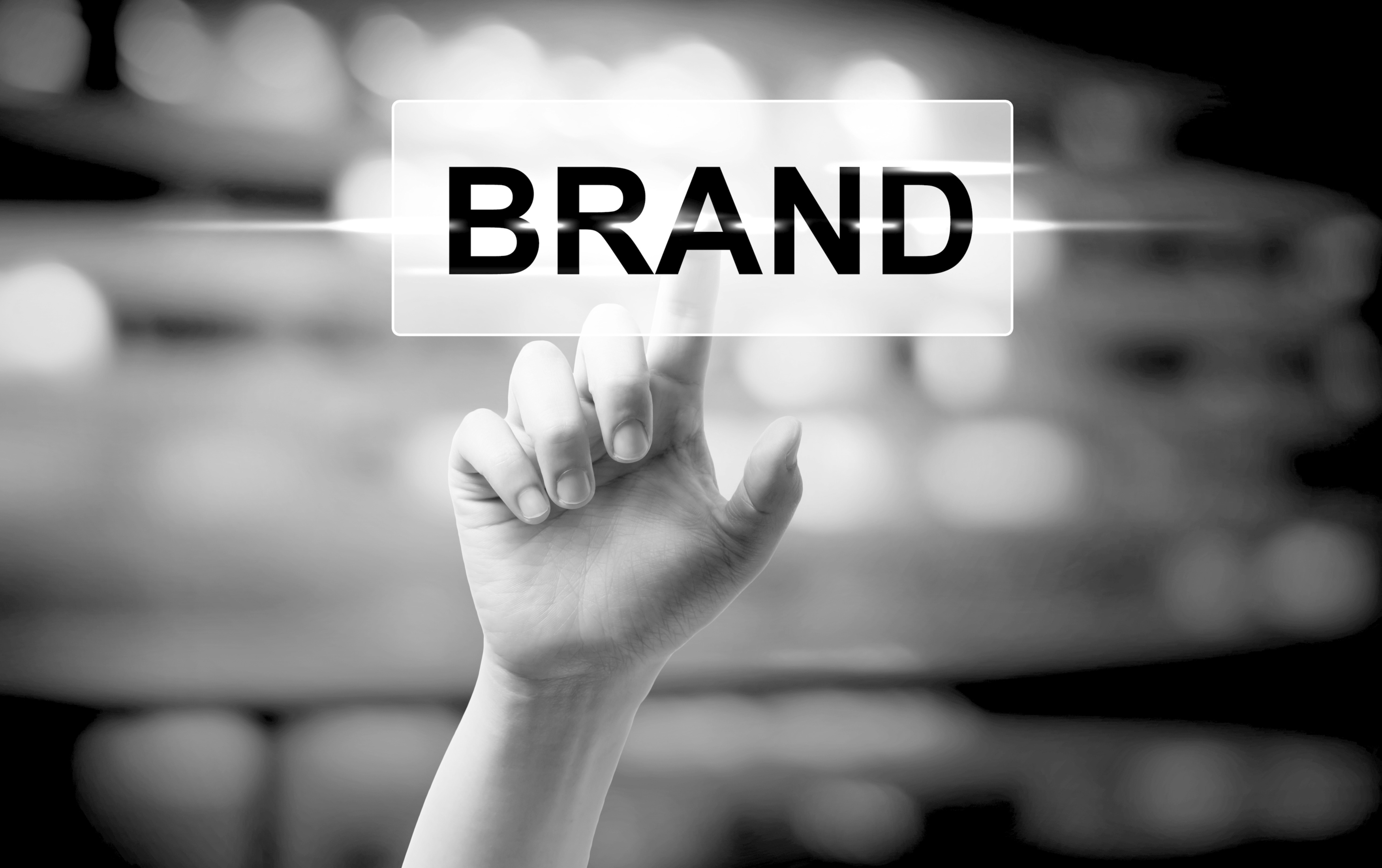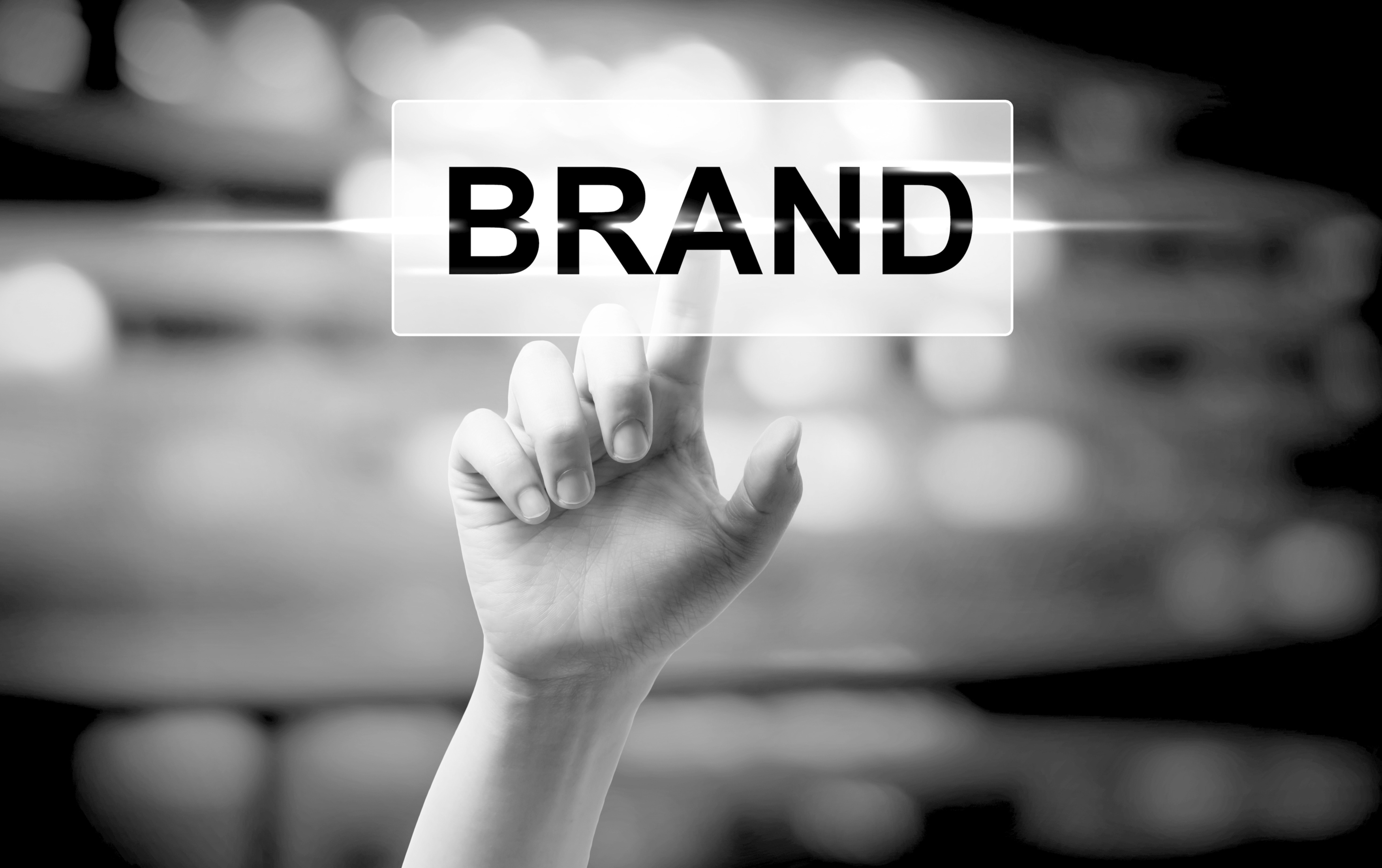 image credit: TierneyMJ/shutterstock.com
It's one of the biggest fears for any branding agency; what happens when your brand no longer resonates with your audience? Unfortunately, as prospects demand more customized service and content, smaller b2b brands may struggle to keep up with their increased expectations.

The culture that surrounds your brand plays an important role in supporting your b2b brand message. If your brand is struggling to maintain relevancy in its industry, here are some possible causes you can look into.

Your brand is a jack-of-all-trades, but hasn't excelled in one key area
While it's great to give some diversity to what your brand can offer to your audience, it may keep it from specializing in one specific area. In an article from AdAge, they explain the importance of individual brands and how they are among the "biggest reasons that people love working in this industry."

The individual identity of your b2b brand is the key to helping it stand out to your audience. If your business offers a variety of services, narrow down your brand message to reflect the key features of your business and brand. For a digital marketing agency, this may include a focus in search engine optimization or content development.

Consider what Google's brand is universally known for. Google has gmail, google analytics, and video streaming; but its most well-recognized brand value comes from its search engine features.

Your brand message isn't offering the value your prospects need
Your audience is viewing your brand to address a pressing question or concern within their business. For example, content marketers may want blogging insights, and an advertising agency may look for SEO guidelines.

You may have figured out what your brand does best; but it's also important to show your audience why. A b2b brand story should be centered around your prospects' needs, not just your business itself. When creating your brand story, consider including a personal, relatable example. This may include:

Your past experience with poor service

Understanding that tedious, daily work needs improvement

Responding to overwhelming changes in your industry
Align your brand message around your prospects' most critical values. Make sure that both your marketing and sales teams understand your brand values, and develop a strong message that encompasses those values.

You're trying to be like your competitors' brands, instead of standing out
Plenty of brands try to follow in their competitors' footsteps. However, how unique is a competitor's brand if several other businesses are currently copying them? Making their brand message your own isn't going to attract people to your company; it only ensures you'll be lost among your competitors.

One way you can learn from competitors, without being a copy-cat, is to see which content they are sharing to reach prospect pain points. Try to look for any themes you notice that relate to your brand values.

Researching current industry trends will help you stay relevant with the content you produce to support your b2b brand. You can do this with SEO tools — such as Moz, A/B Rankings, or Google Keyword Planner — which show the most popular keyword and topic searches for your industry.

Thinkdm2 is a New Jersey b2b digital marketing and branding agency that's dedicated to helping our clients with brand development. Are you unsure of how much value your brand offers? Download your free ebook to learn how you can keep your b2b brand from becoming stale.