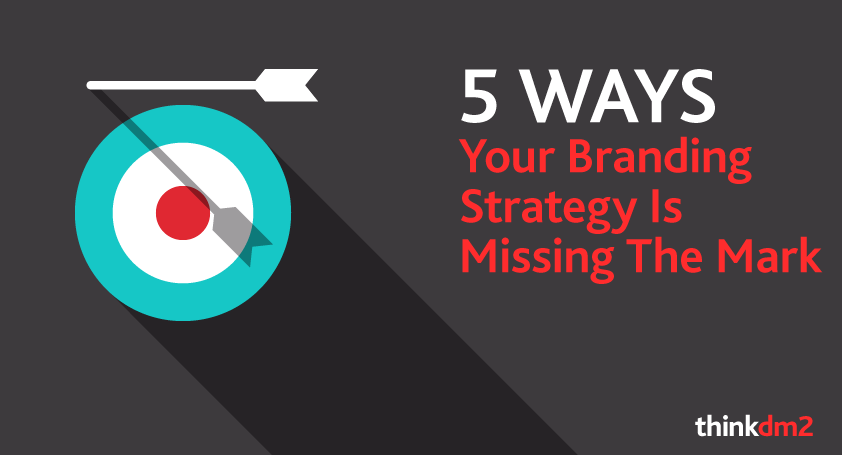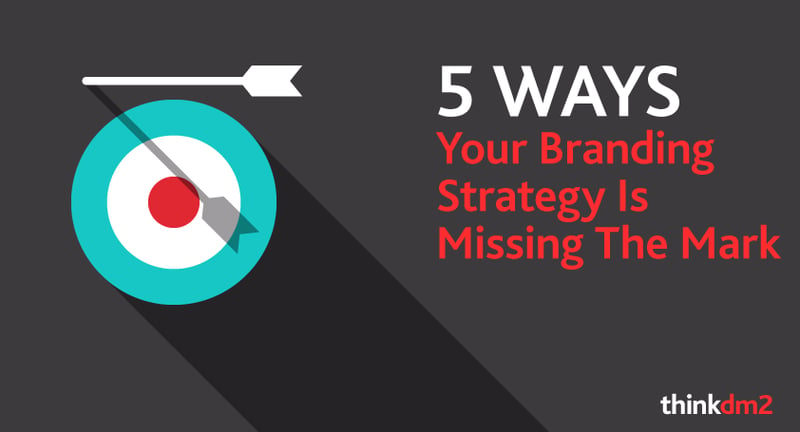 Branding might be your business, but are you guilty of these rookie mistakes? Find out if you're committing one of these five branding sins.

The Lazy Logo
What's the first thing that comes to mind when you start discussing branding? It's gotta be the logo, right? So why let your company be content with a characterless cookie-cutter icon or wishy-washy wordmark that some VP's nephew slapped together?
Your brand deserves a logo that's simple and appropriate enough to speak to your target audience, but memorable and distinct enough to communicate what sets you apart. Your logo is going to be the first thing a lot of your customers notice—make sure you've got one that represents your unique offering.
The Messy Message
It's simply not enough to offer a product or service in the modern marketplace. I'm certainly not breaking any new ground when I say that you have to offer your customers an experience. Too often, though, I see companies who can't decide exactly what they want that experience to be. Are you the ultimate in high quality, or committed to no-frills value? Are you convenience or customization?
It's tempting to try to be everything, but messy messaging will end up muddying the waters and mystifying potential customers who know what they're looking for and can't figure out if you're it.
The Vague Voice
The flip side of the messaging coin is your company's voice. Your voice carries your tone, your personality, and your outlook. If your messaging is the shape of your company's offering, then your voice is its color.
Some companies do very well with a warm smile and a casual, conversational tone. Others rely on formal terms and elegant presentation. A sure way to fail in your branding strategy is to try to cover all bases at once. A vague, unfocused voice can be as jarring as a messy message for customers looking for consistency.
The Tepid Tagline
If you've been following along for the past couple sections, you'll appreciate the importance of what I'm about to say: the tagline is that shining branding moment when your company's messaging and voice meet. It's your unique message delivered in your specialized voice.
If your tagline fails to capture the essence of your company's offering and personality, you'll go in one ear and right out the other. A good tagline sticks the landing and creates a powerful statement that stays with your customer.
The Fading Follow-through
So your company seems to have it all—you've nailed the logo, message, voice, and tagline—but you never seem to make much progress building a customer base. Why? You're fading on the follow-through. If your message is promising value and your products are just as expensive as your "quality" competitor, consumers will learn not to trust you.
Similarly, when they're on endless hold, waiting for their chance to deal with your bitter, unhelpful customer service reps, your "cheerful support" voice might sound more like ventriloquism. Basically, the experience you deliver should live up to what your branding efforts have promised.

Since a lot of people's first interaction with your brand starts with your website, its important to ensure that you're not delivering a mixed message with your branding. We offer a free website marketing grader to let you know how well your website is working for you.