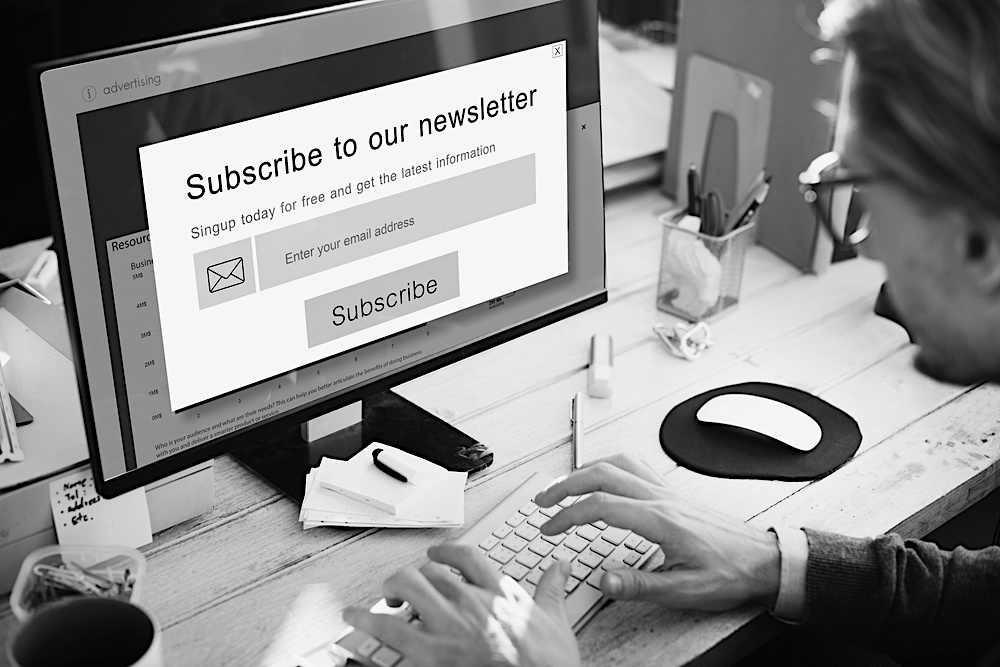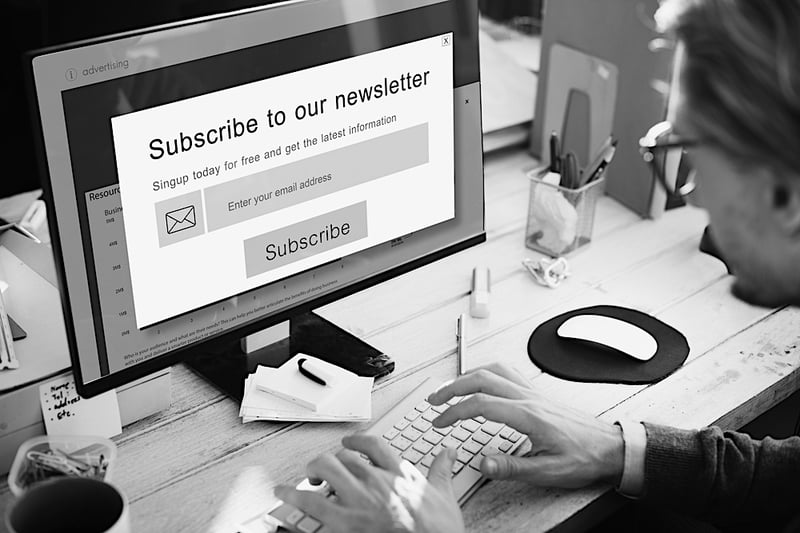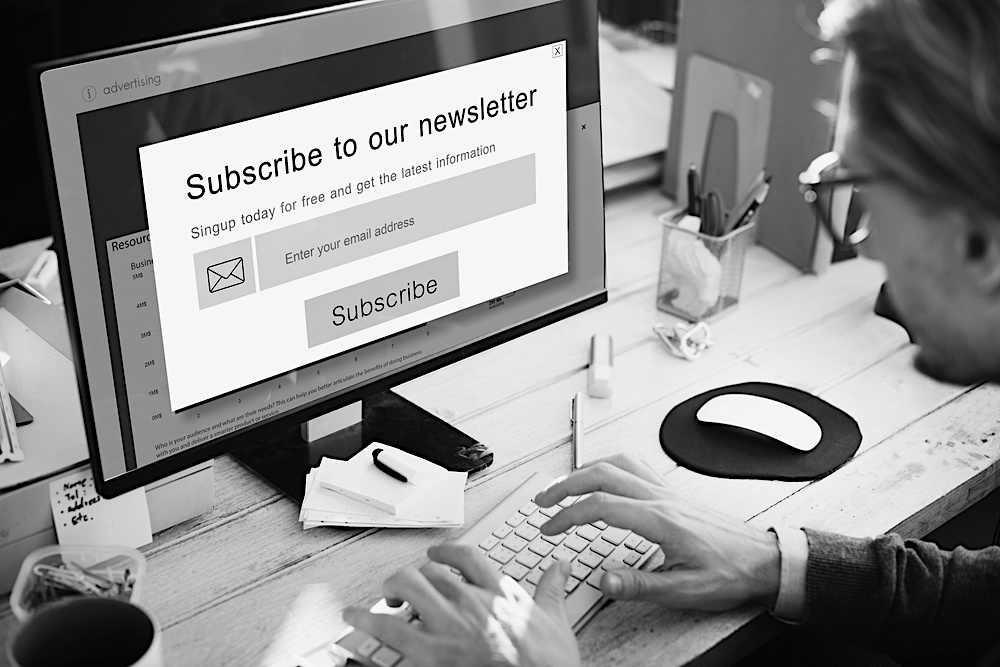 image credit: Rawpixel.com/shutterstock.com
There are dozens of areas for digital marketer's to focus their efforts for lead generation; but one of the trickier methods comes from creating forms on your company website. Sometimes you'll have too many fields for a potential new lead to fill out, or your call-to-actions are misleading and uninformative.
To avoid some of the pitfalls of form design, digital marketers can follow this step-by-step guide for designing forms for lead generation.

Step 1: Design call-to-action buttons that entice new leads to click
This first step is especially important if you are using lead generation optimization tools, such as HubSpot's lead flows, to bring new leads to a form. Think about how many times you've visited a webpage only to be greeted with a pesky pop-up form with a million fields to fill out. What's worse, the forms often consume the entire center of your screen, yet have a barely visible "close" button.
Before you dive into laying out the content and context of your form, you'll need to work on attracting an initial interest in a way that doesn't feel obtrusive. A common mistake when designing a CTA is focusing too much on flash without enough substance. Sure, your CTA has to look inviting and warrant a click; but over-the-top colors or images are more distracting than enticing. Stick to solid colors or a light gradient that's just enough to make your CTA stand out from the rest of the page.
The text on your CTA also plays a role in encouraging a visitor to click, and using generic "download now" or "view form" won't always cut it. While you should keep your copy brief, you can still try more engaging alternatives such as:
Discover new insights (for a blog subscription)

Stay up-to-date (for a newsletter subscription)

Sign me up! (signing up for a subscription or webinar)
Step 2: Show clear value from your forms immediately
Your forms need to provide value with an enticing message that clearly explains what the visitor will receive in exchange for their information. Trying to explain too much about your business or what fields to fill out does little to encourage them to continue reading. You only have a brief window of opportunity to attract their attention, which is why you'll need to show value right away.

To get an idea of how this works, let's use HubSpot's blog as an example. When scrolling through one of their blogs, a pop-up CTA appears in the bottom right corner, which offers a lead generation guide available to download. Upon clicking the CTA, a landing page appears that conveys the following information:

What the ebook will teach you

A small preview of some of the pages

A brief form with first name, last name and email address

Frequently asked questions
Step 3: Choose only the most relevant fields to require visitors to fill out

This is a critical factor when designing your forms, because visitors naturally don't want to share too much of their personal information. Depending on what you are offering from your form, you'll want to only include the most vital fields for visitors to fill out.

For example, if a form is leading to a subscription to notification for your company's blog, you'll realistically only require an email. However, it's beneficial to ask for at least a visitor's first name in this case because it lets you send more personal emails by addressing the lead by their first name. You can also set up optional fields, if a new lead wants to provide you with more contact information or details from their company.

Step 4: Use auto-fill and inline form validation
To prevent returning visitors from filling out the same information on your site multiple times, HubSpot recommends using an auto-fill feature so your website remembers their information. This cuts down on the tedium of having to input the same responses again, such as a lead's name, email, and phone number.

Another strategy is to use inline form validation for fields, which makes an error message display when a lead inputs invalid information. This makes it much easier for them to instantly see a mistake and address it, instead of clicking submit and then being told to fix an error they made.
Lead generation can be a lengthy and often difficult process; but forms are an effective way to share quality content and subscription offers in exchange for a visitor's information. As long as you're providing visitors with the best value and requiring only the most relevant fields, you'll have forms that can generate quality leads on your website.
Thinkdm2 is a New Jersey digital marketing and branding agency that specializes in lead generation strategies for b2b businesses. If you are looking for additional strategies for your website design, visit our blog for more content!