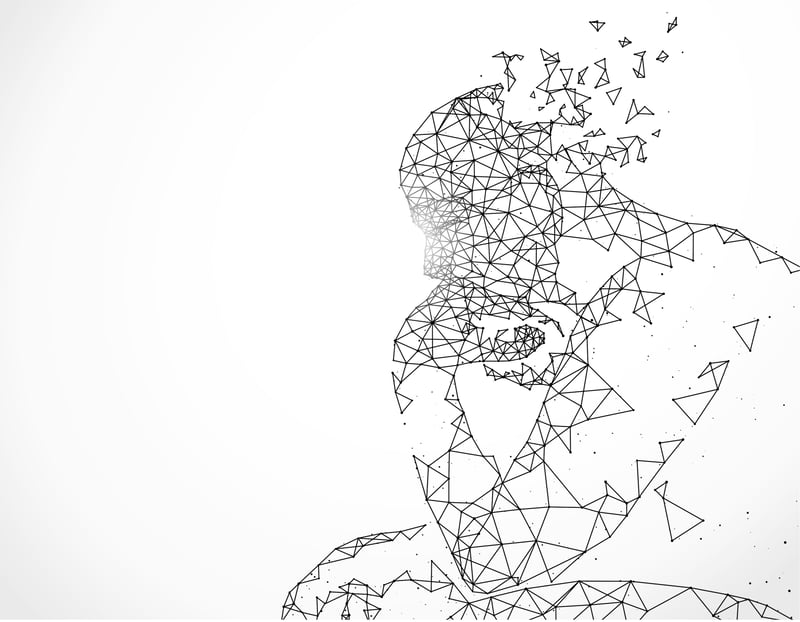 image credit: Liu zishan/shutterstock.com
It comes as no surprise that companies are focusing their resources on IoT but the actual dollar amount may surprise you. In 2016 alone, spending on the Internet of Things totaled an estimated $737 billion. Predictions are stating that organizations are going to continue to invest in hardware, software, services and connectivity that enables IoT.
The Internet of Things will change the models of business
IoT is creating a major shift in the business world by offering a wide variety of new services, which is why industries have flocked to invest. The general understanding is that IoT technologies rely on sensors that can lead to predictive maintenance and additional efficiency.
However, this is only a piece of the puzzle. The sensors being used are able to obtain information about customers (both personal data and confidential information), leading to never-experienced-before legal issues on data protection, intellectual property, cyber security, and product liability. Industries are investing heavily in moving past these road blocks and future innovation.
Current projects are estimating that investments will reach $1.29 trillion by year 2020, with an annual growth rate (CAGR) of 16% during the 2015-2020 forecast period. Regionally, the Asia-Pacific region outside of Japan is expected to account for nearly one-third of the projected spending through 2020, IDC said.
The industry leaders of IoT investments in 2016 were manufacturing ($178 billion), transportation ($78 billion) and utilities ($69 billion). The third largest market segment will be Consumer IoT purchases by 2020.
Connected vehicles and smart buildings will rank among the top segments throughout this five-year forecast. Industries you can expect to see with the fastest spending growth are insurance, consumer, healthcare and retail.
Manufacturing operations clearly saw the largest jump in IoT investing this year, with $102.5 billion spent in 2016 alone. IoT cases in manufacturing include production asset management, maintenance, and field service. The second largest case where IoT development was heavily invested in is freight monitoring ($55.9 billion), which accounts for much of the IoT spending in the transportation industry.
The utilities industry accounts for combined investments in electricity and gas totaling an estimated $57.8 billion in 2016. Smart home investments by consumers are expected to more than double over the forecast period, reaching more than $63 billion by 2020.
In the insurance industry, telematics will be the leading use case and remote health monitoring will see the greatest investment in the healthcare industry. Retail companies are already investing in a variety of use cases, including omni-channel operations and digital signage.
At thinkdm2, we love all things tech! Our newly-launched website features other technology insights to help keep you in the know.