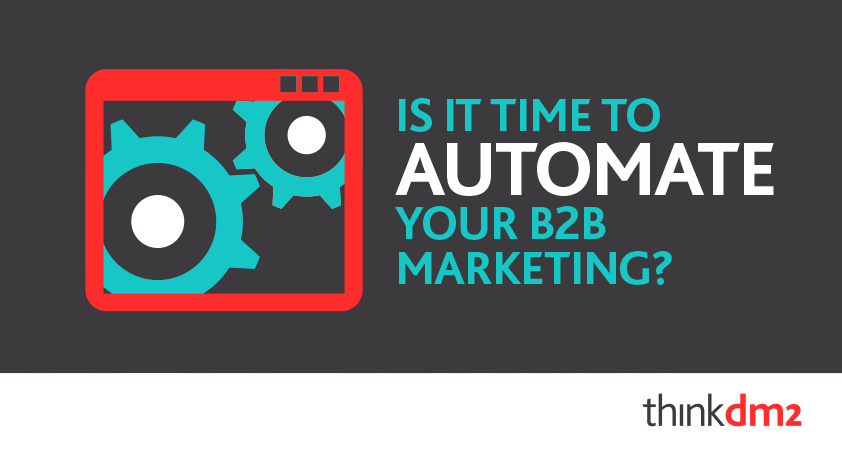 More and more companies are utilizing automated marketing campaign technologies and deploying them – with fantastic results. It's no surprise that the implementation of this technology is growing, and the companies that are not adopting the technology are falling further behind.
With the ability to capture, nurture and close leads from a single platform, it's no wonder marketers are looking for ways to enter the marketing automation arena.

1. Educate yourself on whether automation is right for you.
Educate yourself on the concept of benefits of marketing automation, as well as the common pitfalls. Having one system to cover your sales process from email marketing to conversion funnels to database management sounds great, but lack of training, time and poorly integrated systems can lead to wasted time, money and results.
"80% of marketing automation users saw their number of leads increase, and 77% saw the number of conversions increase." - Source: VB Insight
2. Decide whether you want specialized or full-service automation.
Decide whether you need an all-in-one automation tool, such as HubSpot or Marketo, or if a smaller tool will be sufficient for your campaign. MailChimp is a great service for email marketing automation. Unbounce is a simple landing page builder that allows marketers to build conversion driven landing pages quickly.
3. Test your automation with your various systems.
Test the various aspects of automation with your current sales and marketing systems. In most cases, a brainstorming method with your marketing and sales teams are needed to see what areas will be assisted through automation, and who will be responsible for various parts of the process.
Whatever stage your business is at, getting started with marketing automation can be an easy and affordable way to generate more leads. Download our FREE e-book, The 30 Greatest Lead Generation Tips, Tricks & Ideas, for more ideas!